Book review – Enlightenment Edinburgh: A Guide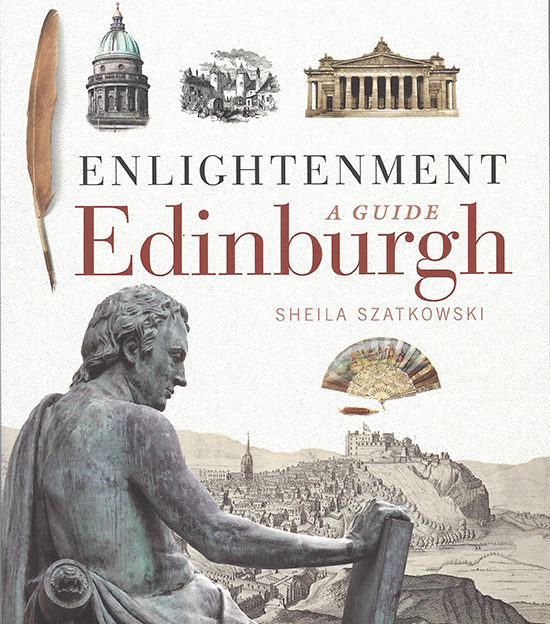 Edinburgh was the intellectual hub of the western world in the 18th century, with treatises and lectures on science, medicine, law, architecture, philosophy and political economy being delivered in the city.
At the heart of this was the New Town area, with the buildings of the period being celebrated in this guide, carefully detailed by Sheila Szatkowski.
Classic illustrations and contemporary photography are combined with insightful, well-presented text, for a fascinating read.
Enlightenment Edinburgh: A Guide, by Sheila Szatkowski, £12.99, Birlinn Books
Scottish Field rating: ****