Book review – All The Galaxies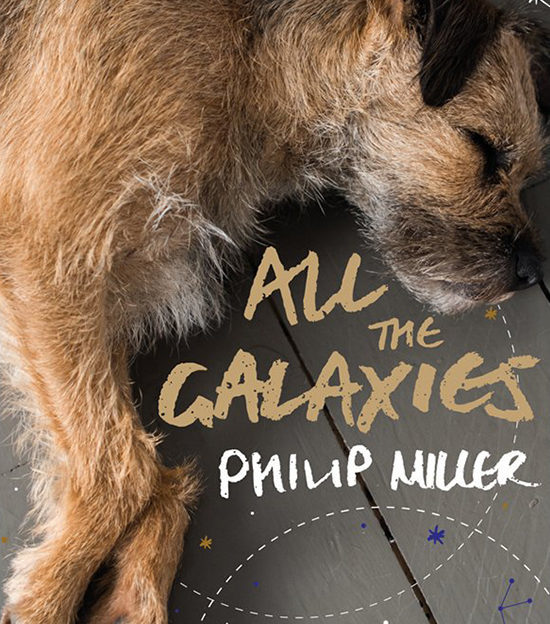 Philip Miller's novel takes place in a step into tomorrow, with militarised police and a failed second Scottish Independence referendum.
It features a boy wakened in the afterlife by his spirit guide, with interesting religious themes running alongside the narrative, with the Devil growing in power in the Glasgow, whilst the city's fictional newspaper is in decline.
There's plenty of familiar locations, but the body count and language mean it's definitely not for the faint of heart.
There's also a very strong examination of faith, and Miller pays particular attention to this, while his eye for detail is also of note.
Book review – All The Galaxies, by Philip Miller, £9.99, Freight Books.
Scottish Field rating: ***
READ MORE BOOK REVIEWS FROM SCOTTISH FIELD BY CLICKING HERE.