A Tomb with a View offers a fascinating insight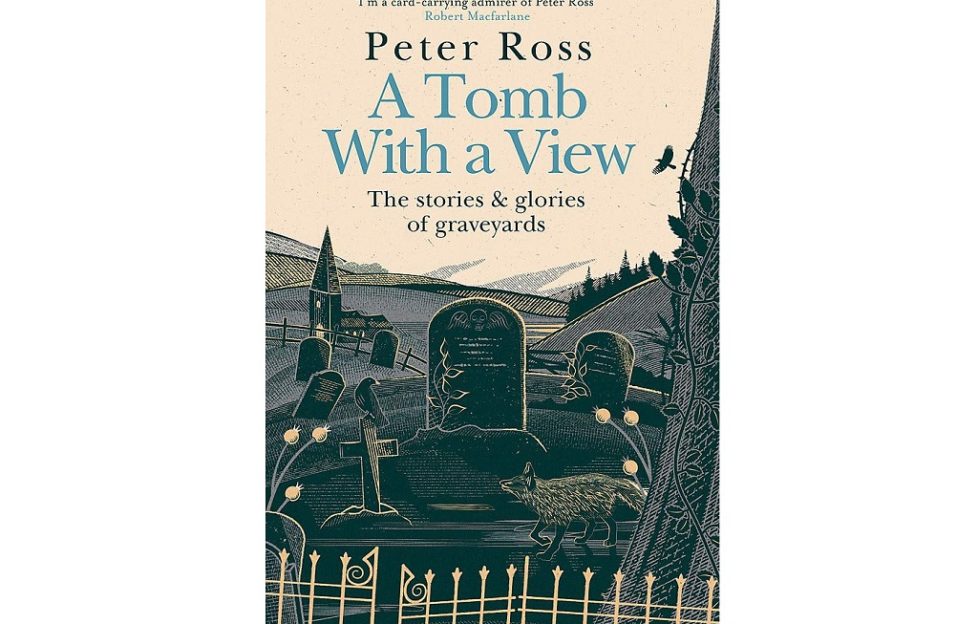 While the more superstitious among us avoid graveyards or simply hold our breath while passing them, Peter Ross finds them curiously comforting.
He whiled away the hours in the Old Town cemetery in Stirling as a boy.
The Glasgow-based writer, one of Scotland's finest essayists, admits that deciphering old gravestones was one of the ways he learned to read, sparking a love for language and stories.
Through this wonderful book, Ross offers a new perspective on these moss-covered places that are shrouded in sorrow, unveiling the many stories and glories behind some of the most fascinating headstones in the UK and beyond.
From the first chapter, his enthusiasm for the subject is apparent as he carefully guides the reader through a variety of graveyards, from Flanders Fields to Kensal Green.
The book feels surprisingly accessible, in spite of his in-depth knowledge of each gravestone. Ross also promises that the book is a 'celebration, not a lament' and to this he holds true, imparting incredible stories of ordinary people whose final resting place he encounters.
There is a nice sense of balance to this book as Ross ensures that his graveyard tales are interspersed with humour and anecdote, gifting them a more familiar and inviting feel.
The more questions he asks about each graveyard, the more the reader is drawn in. It is a gentle inquisitive approach that keeps the pages turning.
Ross's devotion to people and their stories is incredibly intriguing, and his personal analysis of each of them deeply touching. Rather than a book full of doom and gloom, as you might expect, it is in fact bursting with life.
Tomb With A View is not a love letter to the dead, but a tribute to rambunctious lives richly lived. As a writer Ross is a subtle technician adept at drawing the reader in, making for a striking read.
This is a book which implores us to think deeply about life, and for that we should thank him.
A Tomb With a View, by Peter Ross, published by Headline, £20.