A stunning look at the beautiful Hebrides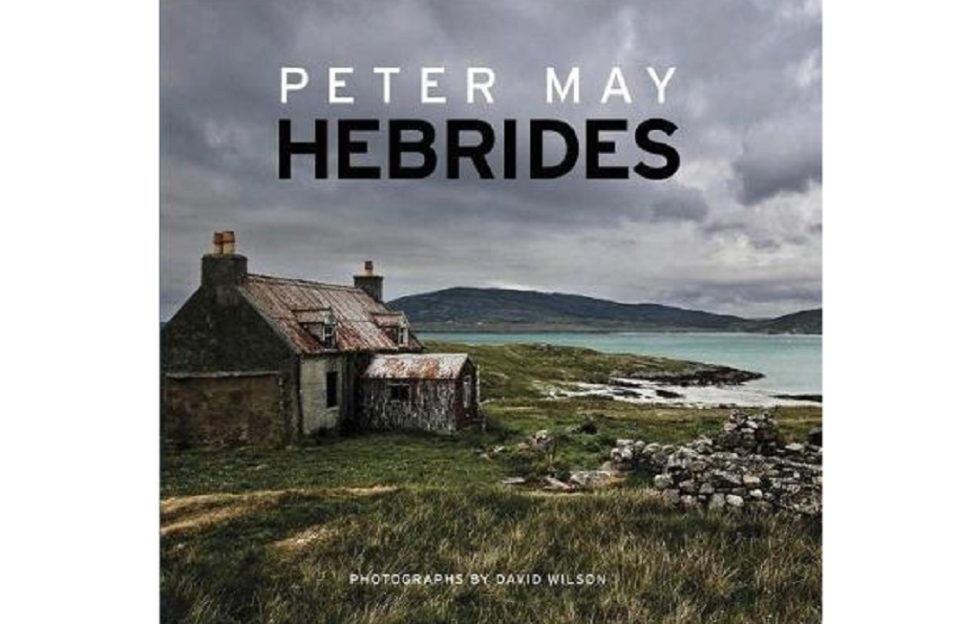 Hebrides is a beautiful book of narrative extracts from Peter May's bestselling trilogy.
The text features alongside specially commissioned photographs by David Wilson depicting the eerie mists, abandoned buildings and dramatic lighting of the Outer Hebrides.
This book allows fans of May's Lewis trilogy to experience the land that gave the writing and his characters form.
Hebrides by Peter May and David Wilson, published by Quercus, £20.