A murder mystery that will keep you guessing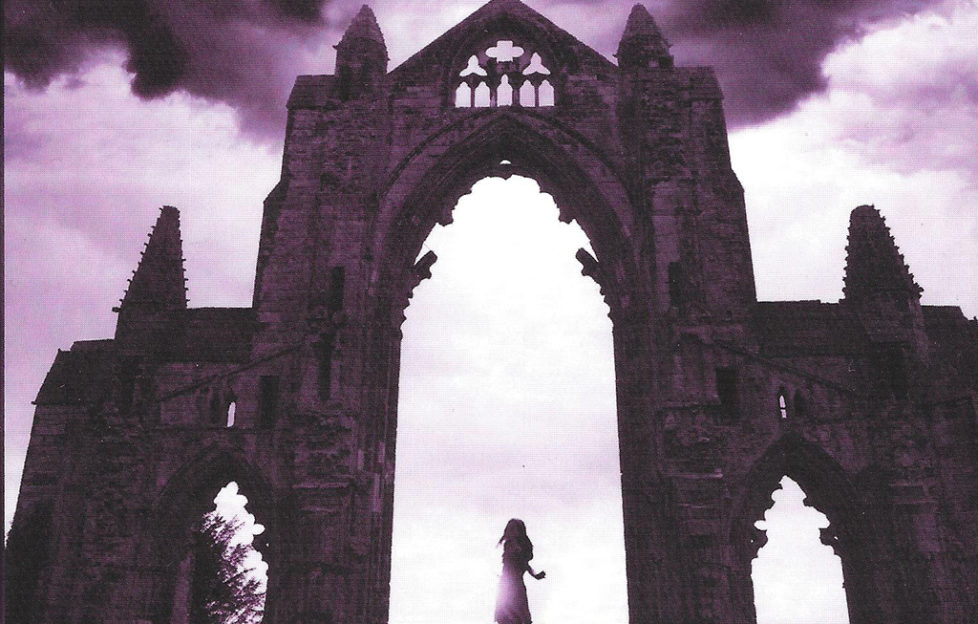 Private detective Leo Moran returns with this new murder mystery. 
This will keep you guessing because the author manages to create characters that are refreshingly different while effortlessly weaving Scottish history into this book, making for an intriguing narrative.
The protagonist Leo, who enjoys the fi ner things in life, is an especially original character.
McGarry's long descriptions can verge on the excessive but create a delightfully vivid image.
Overall, well worth a read.
The Shadow of the Black Earl, by Charles E McGarry, published by Birlinn, £8.99.