A moving novel with a forgotten Scottish shame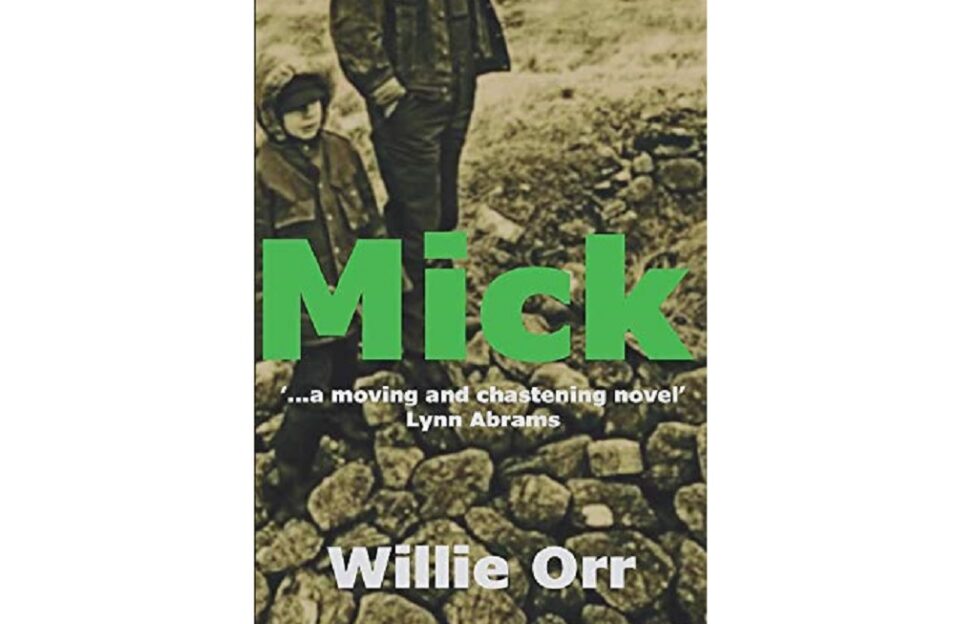 In 1950s Scotland, thousands of children were removed from their families for a 'better life' in the rural idyll of the Scottish Highlands as 'boarded-out' children.
In Mick, by Willie Orr, he has crafted the moving story of Mick Crossan, removed by social services from his widowed mother and slum home in the Gorbals and placed in 'care'.
Along with his sister, Mick is forcibly removed from the slum for his 'moral protection', but faces a life of abuse, first at the hands of priests and nuns, and then on farms as cheap labour.
However, despite this adversity, Mick has a bright and defiant attitude to what life has through at him, and he is determined to find his family in Glasgow and reclaim his own identity.
This is a rarely talked about aspect of recent Scottish history, one of which I was vaguely aware, but never knew too much about, and it opens the eyes to something which is shameful in retrospect.
A strong debut novel by Willie Orr, who has used his life experience as a shepherd, teacher and counsellor, to bring create a fascinating read which is sympathetic to its lead character, and you can't help but wish Mick every success.
Mick, by Willie Orr, published by Thunderpoint Publishing, £7.99.
Click HERE to read more book news and reviews from Scottish Field