A helpful guide to training cocker spaniels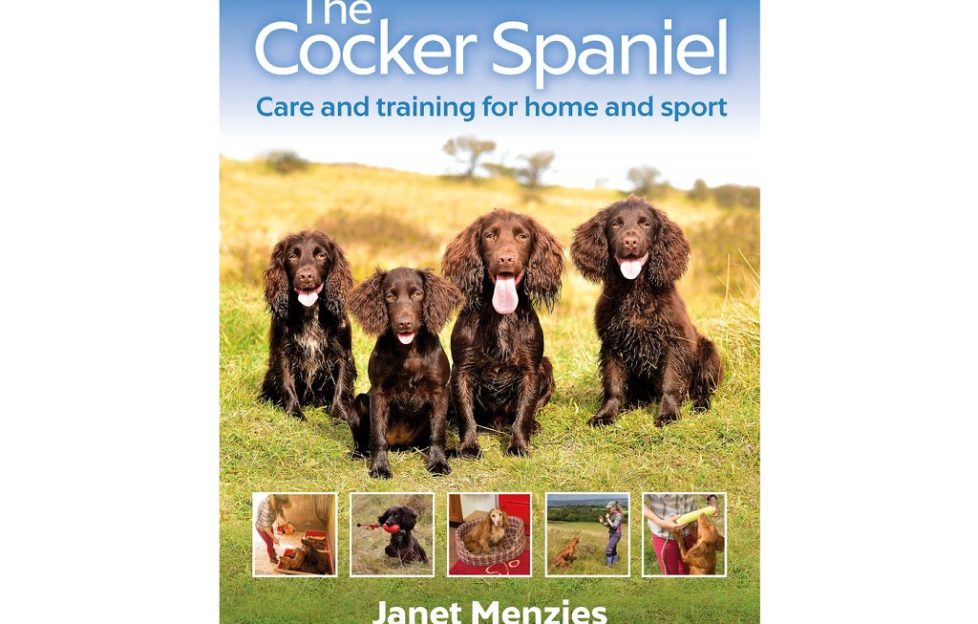 There has been a recent upsurge in the popularity of working cockers, but this hyperactive breed is not always the easiest to train.
Author Janet Menzies has produced a really well written and helpful book aimed specifically at new owners, which takes the reader all the way through from the puppy stage to working the dog.
But even cocker spaniel experts will pick up a tip or two – an all-round excellent read that will have your dog walking to heel in no time.
The Cocker Spaniel: Care and Training for Home and Sport, by Janet Menzies, published by Quiller, £16.95.
Click HERE to read more book news and reviews from Scottish Field