A handy guide to walking Fife's Pilgrim Way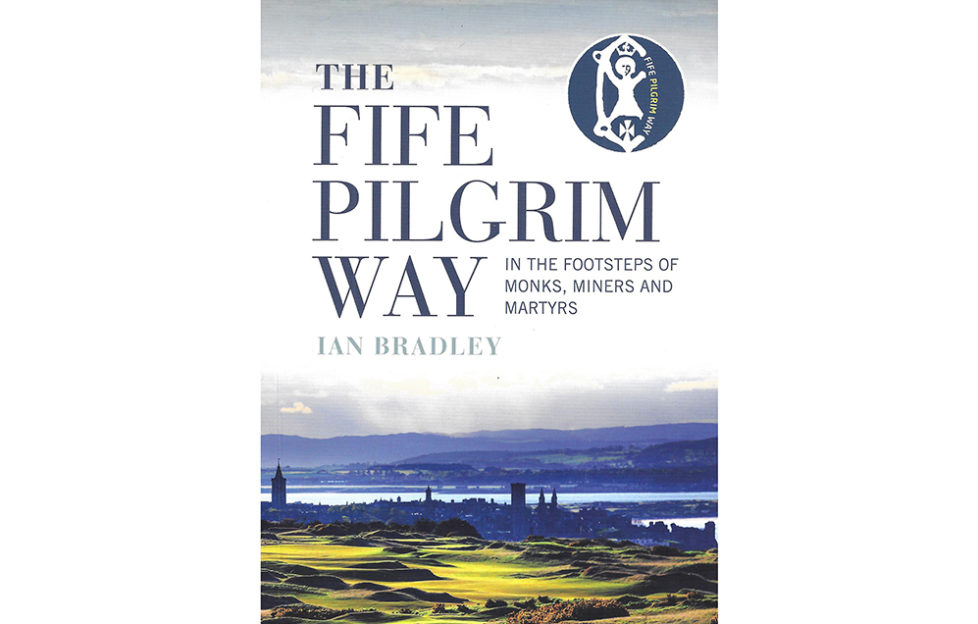 Officially opened in July 2019, the Fife Pilgrim Way has two starting points, the first in Culross and the second in North Queensferry.
From these towns the path snakes its way across Fife to the ancient city of St Andrews, following in the footsteps of our medieval predecessors.
In this essential companion, Ian Bradley brings to life, in great detail, the rich history of the religious buildings and communities encountered along the way.
Well-researched, the book is not a walking guide, but an in-depth insight into the lives of the pilgrims in whose steps walkers follow.
For those attempting  the entire 64-mile route or merely dipping into a section at a time, this read will be an enlightening precursor to a trip or perfect for post excursion reading.
The Fife Pilgrim Way – In the Footsteps of Monks, Miners and Martyrs, by Ian Bradley, published by Birlinn, £14.99
Click HERE to read more book reviews from Scottish Field