A gripping tale with a murder mystery on Islay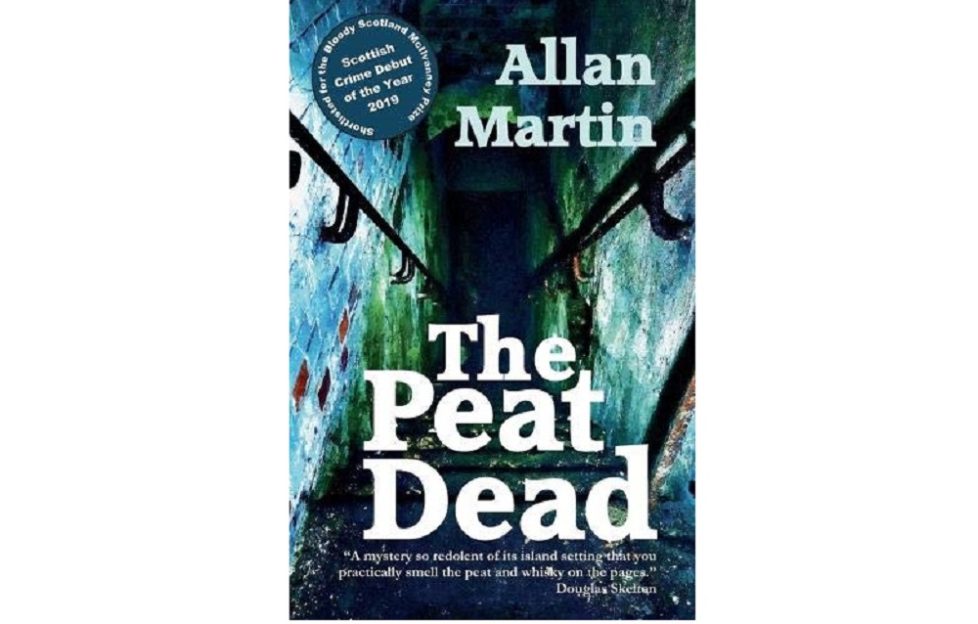 A gripping, gruesome tale of five corpses that are dug up by a peatcutter on Islay.
The pace of the first few chapters feels a little slow, owing to the characters' extensive dialogue, and the flashbacks require some concentration, but stick with it – a grisly subplot surrounding the political landscape of Britain intertwines seamlessly with the main narrative, making this a rewarding read.
Vivid descriptions of Islay and plenty nods to single malt whisky are a welcome respite from the tale's brutality.
The Peat Dead, by Allan Martin, published by Thunderpoint, £9.99.