A gripping read with a contemporary feel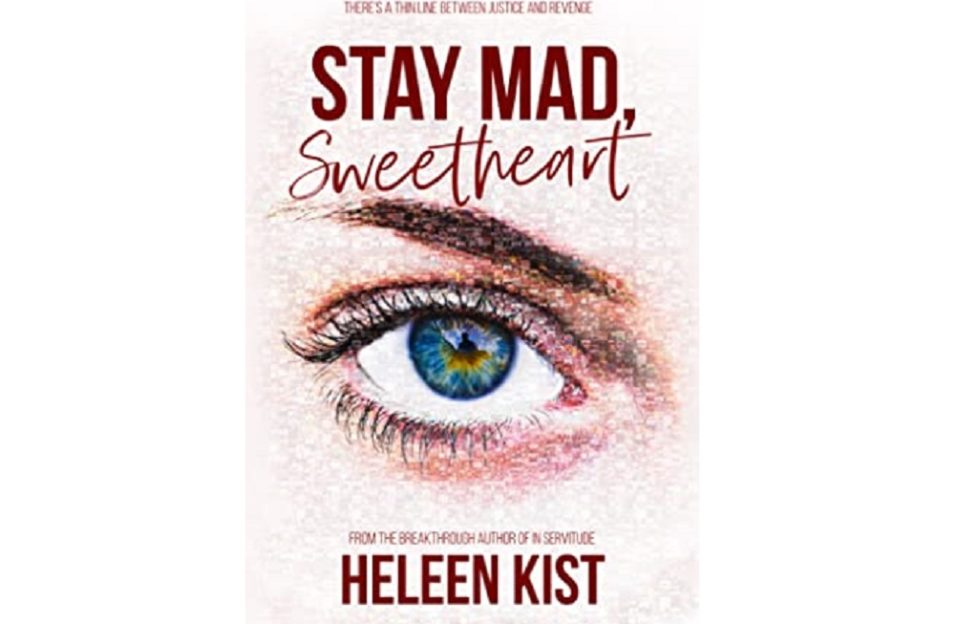 Stay Mad, Sweetheart's synopsis didn't sell it to me.
Exploring issues of workplace discrimination and 'the grey areas of consent', Kist's book is highly addictive thanks to a plot full of suspense and fascinating protagonists who face uphill struggles with gender inequality.
Laura, a skilled yet modest data scientist, decides to put her technological know-how to use after best friend Emily falls foul of cyberbullying.
Event planner Claire and corporate financier Suki become entangled in Laura's plans to expose Emily's attackers, but where to draw the line between justice and revenge is the moral dilemma that keeps the pages turning.
Highly relevant book in the #MeToo era, it demonstrates how everyday sexism can spiral.
Kist holds up a mirror to contemporary society, forcing readers to think long and hard, particularly about social media.
Set amidst Edinburgh's iconic landmarks, this fast-paced book challenges the ways of modern civilisation.
I'm surprised to find it's a book that I'd highly recommend.
Stay Mad, Sweetheart, by Helen Kist, published by Red Dog Press, £12.99.