A dark history in a mysterious Scottish house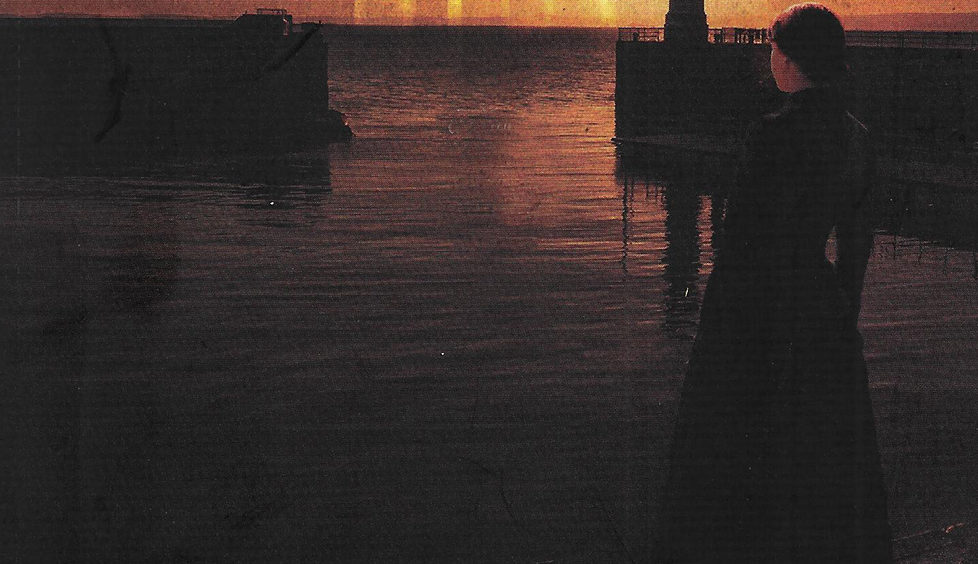 In Down to the Sea, we follow the fascinating and often difficult lives of the occupants of a mysterious house in Edinburgh across three centuries.
In the early 1980s, young couple Rona and Craig believe they have found the perfect house to renovate and turn into a luxury care home.
However its dark history from almost a century before refuses to remain hidden.
Chapters alternate between different periods and Lawrence's skill of storytelling allows for the tension to really build throughout.
Down to the Sea, by Sue Lawrence, published by Contraband, £8.99.