A celebration of Scotland's gin market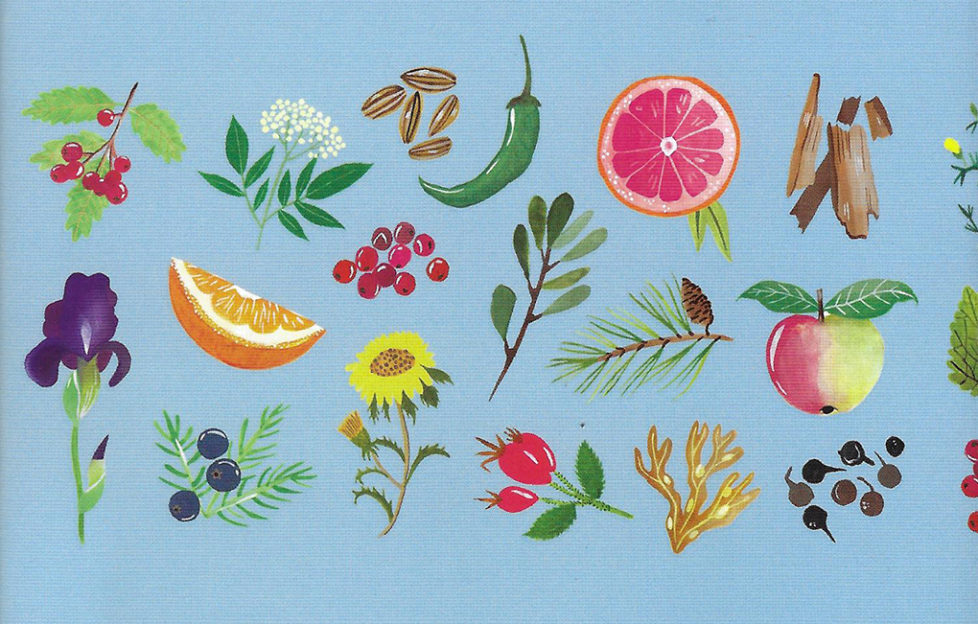 With little indication that the gin bubble is set to burst anytime soon, Scotland is booming with distilleries creating their own style of the spirit.
In this colourful book, Scottish Gin Awards judge Sean Murphy explores the history of gin and the variety of Scottish gin on the market.
For each of the 50 gins featured, there's a suggested recipe designed to compliment the flavour of the brand.
Like to keep it simple? Just add the recommended garnish.
There's also a handy glossary that explains the ABCs of everything from the G to the T.
Gin Galore, by Sean Murphy, published by Black and White, £12.99.