A biography of the Scottish First Minister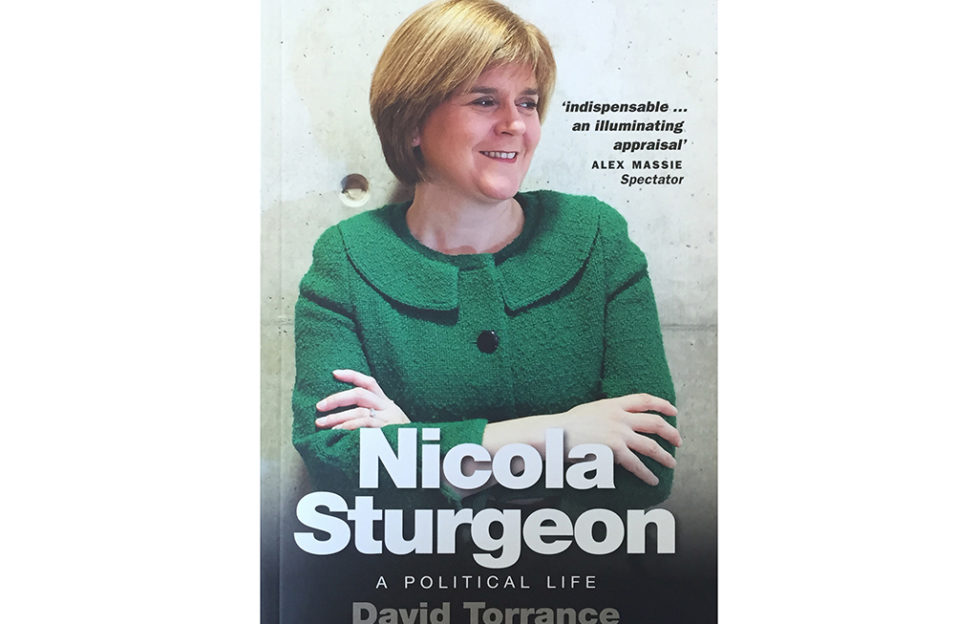 Nicola Sturgeon made history when she became the first female First Minister of Scotland in 2014.
But what drives the SNP's leading lady?  How has her background, family and education shaped her political life?
In the first biography of Scotland's First Minister, David Torrance examines how this woman, once described as a 'nippy sweetie', rose to power.
Nicola Sturgeon: A Political Life, by David Torrance, published by Birlinn, £9.99.