Meet the ex-gamekeeper who gifted Billy Connolly a banjo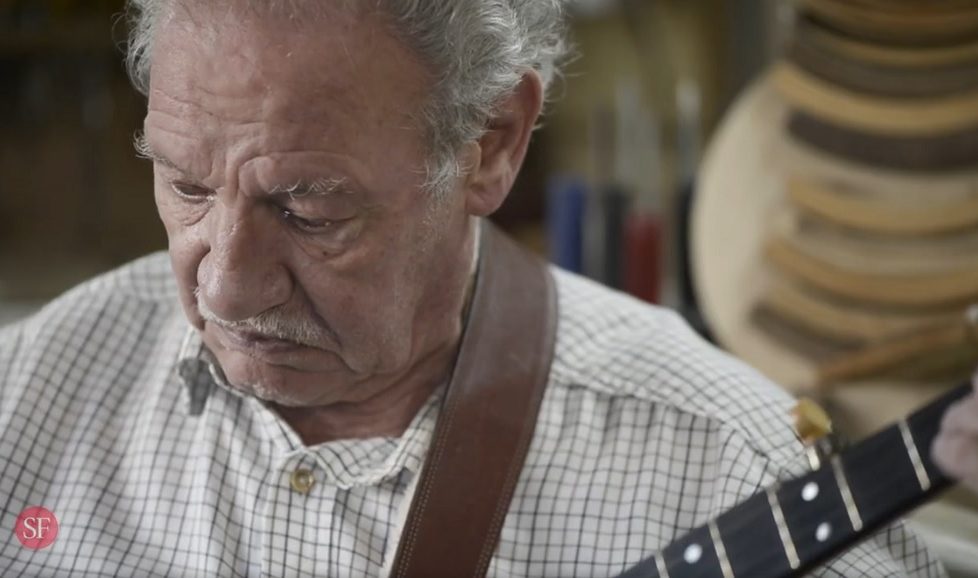 Euan F Cattanach hails from a long line of retired gamekeepers.
Here, though, is one gamekeeper who has a few extra strings to his bow.
Working from his shed in Aberfeldy in Perthshire, he is one of a few 'band of brothers' making banjos.
His workshop recently had no other than Billy Connolly dropping by for a visit to Chattan Luthiery where Euan gifted him a fretless banjo.
In a thank you letter from his home in Florida. Billy wrote that he was 'giving it a damned good seeing to'.
Here, Euan recalls some of his stories in this exclusive video for Scottish Field.
He said: 'I was born in the sticks where I learned to make things, mend things if busted and fix things if broken, financially as well as literally as in those days living in the country you had to fix most everything at home.'