Celebrate Australia Day with a taste of Oz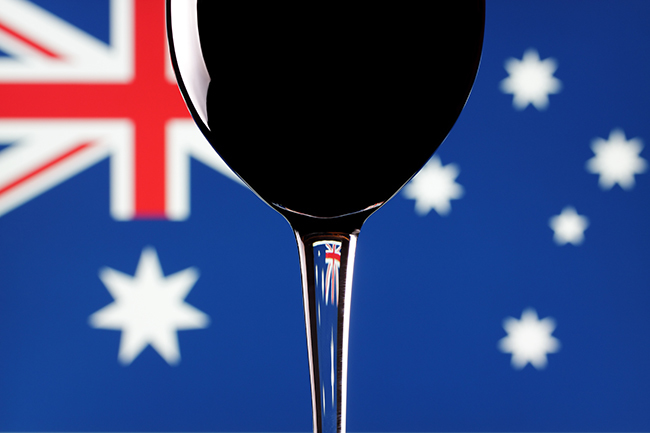 An East Lothian restaurant is getting ready to celebrate Australia Day.
The Mercat Grill on 10 Whitecraig Road is holding its Aussie wine tasting event on Saturday 27 January.
The award-winning Mercat Grill in East Lothian is hosting the event, in celebration of Australia Day with some superb wines from Down Under accompanied by tasty tucker, cooked BBQ style – to bring a taste of Oz and brighten up your winter blues!
Owner of the Mercat Grill, Graham Blaikie said: 'Our wine tastings have become really popular events.
'They're great for everyone who has a penchant for wines, from those who want to pop along on their own and meet fellow vino enthusiasts, to couples or groups of friends, looking for a different night out.
'We always strive to make the evening fun, informal and informative and our guests really do have a fantastic time!'
Tickets cost £25 in advance and £30 on the night. Gather from 7.30pm for an 8pm start.
To book call 0800 124 4112 or email info@mercatgrill.com for details.