Five top bloggers who celebrate Scotland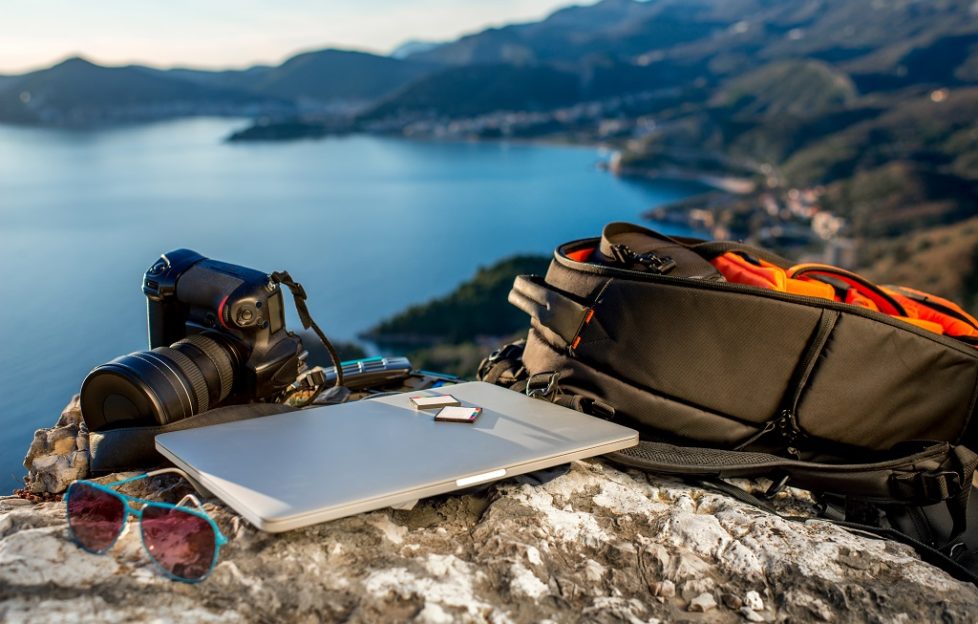 Although Scotland isn't the largest of countries, there is an abundance of places to see and things to do – which can be overwhelming for first time visitors.
Even for residents of Scotland, there are so many trails, cities and places to discover – so with the help of travel bloggers who have done it all, you can plan your time effectively and use their experiences to your advantage!
Many Scottish travel bloggers provide itineraries, advice and recommendations on where to eat, where to go and how to plan your time for free.
So if you want to explore the NC 500, take a day trip to Glasgow or if your yet to discover where you want to go, take a look at the following Scottish travel bloggers!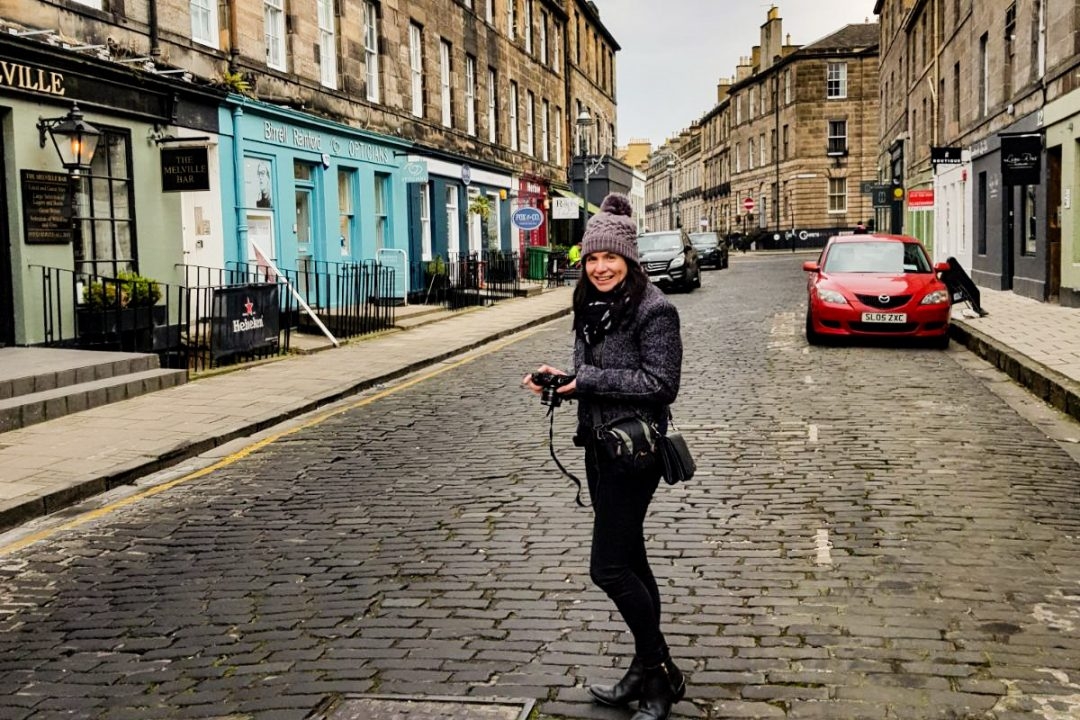 Kate Hopper moved to Scotland around 22 years ago from the Peak District in England, and began her blog to document her exploring. Since then, she has worked with businesses like VisitScotland and the BBC and has been all over the country! She has compiled masses of blog posts to help the traveller within get around Scotland – from a local's guide to Edinburgh to Scottish Islands such as Orkney – Kate has got you covered.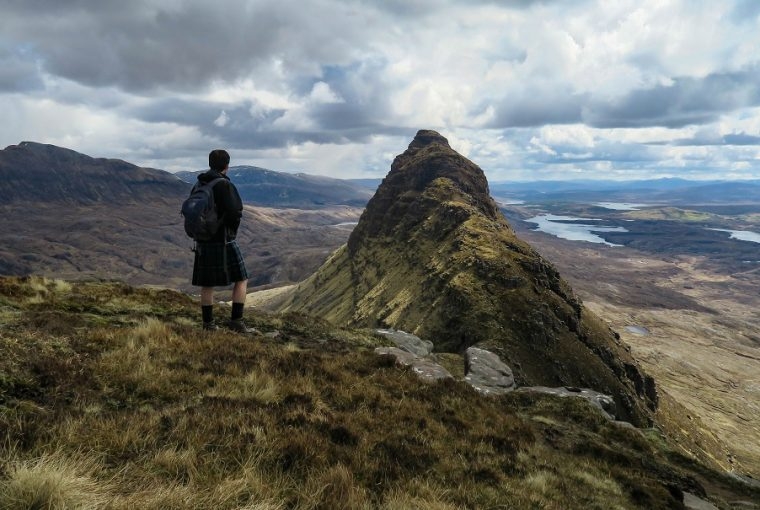 Neil's love for Scotland is apparent from the moment you click on Travels with a Kilt, he has put together easy to follow itinerary's to allow explorers to travel the country who may have limited time, often steering away from over-promoted locations and shining a light on some less-known yet magical locations. Neil has produced 10 day itinerary and a three week road trip itinerary for free and also offers other itineraries covering Edinburgh, Glasgow and Skye for £6 each!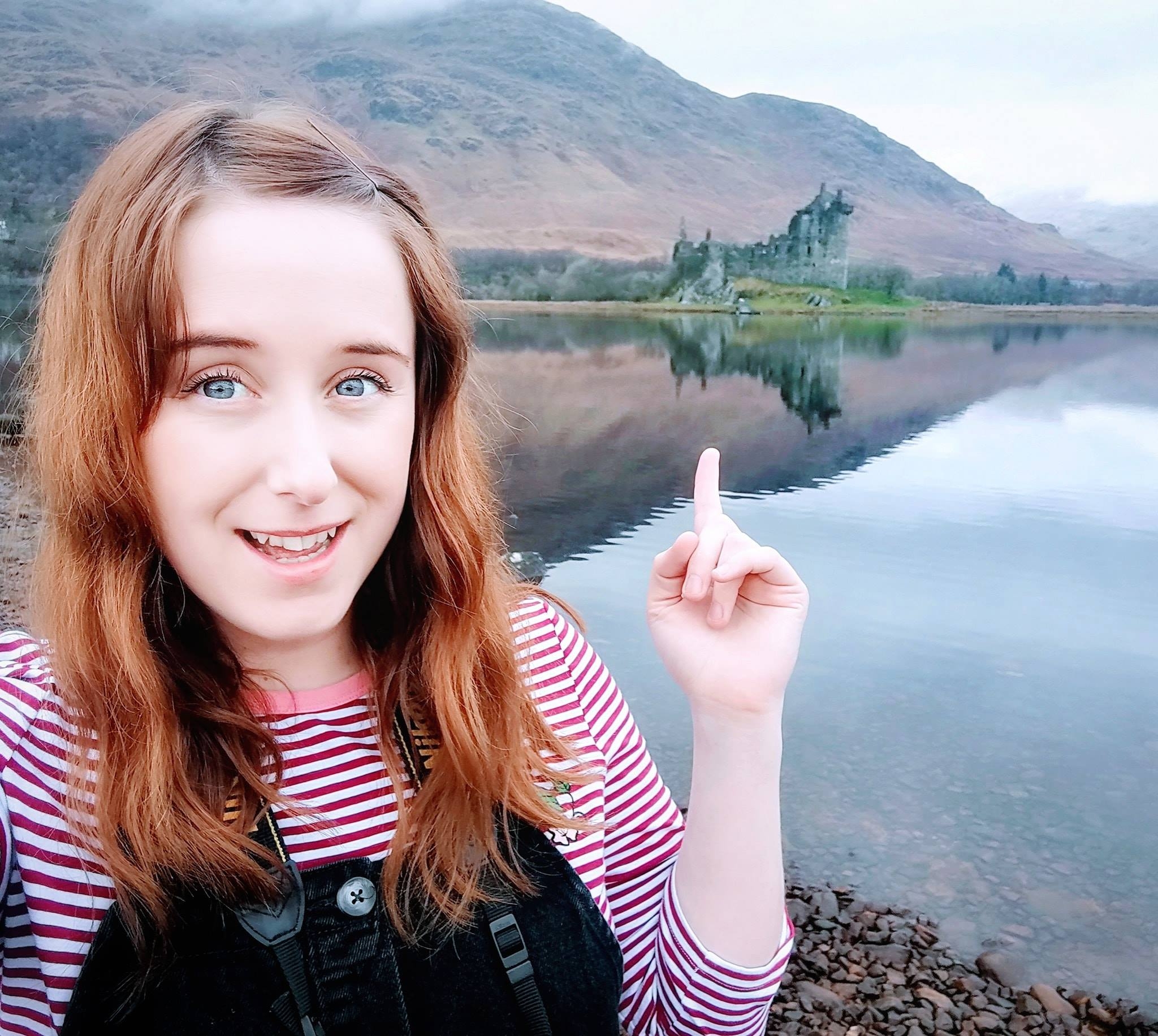 Kay realised what she was missing out on after taking her first steps on Ballahulish Bridge at 22-years old, and fast forwarding 10 years on, she had started her own blog where she feels it is her purpose to promote Scotland. Dive into her blog to experience her travels in Shetland, the Isle of Barra and almost everything Scotland's wilderness has to offer.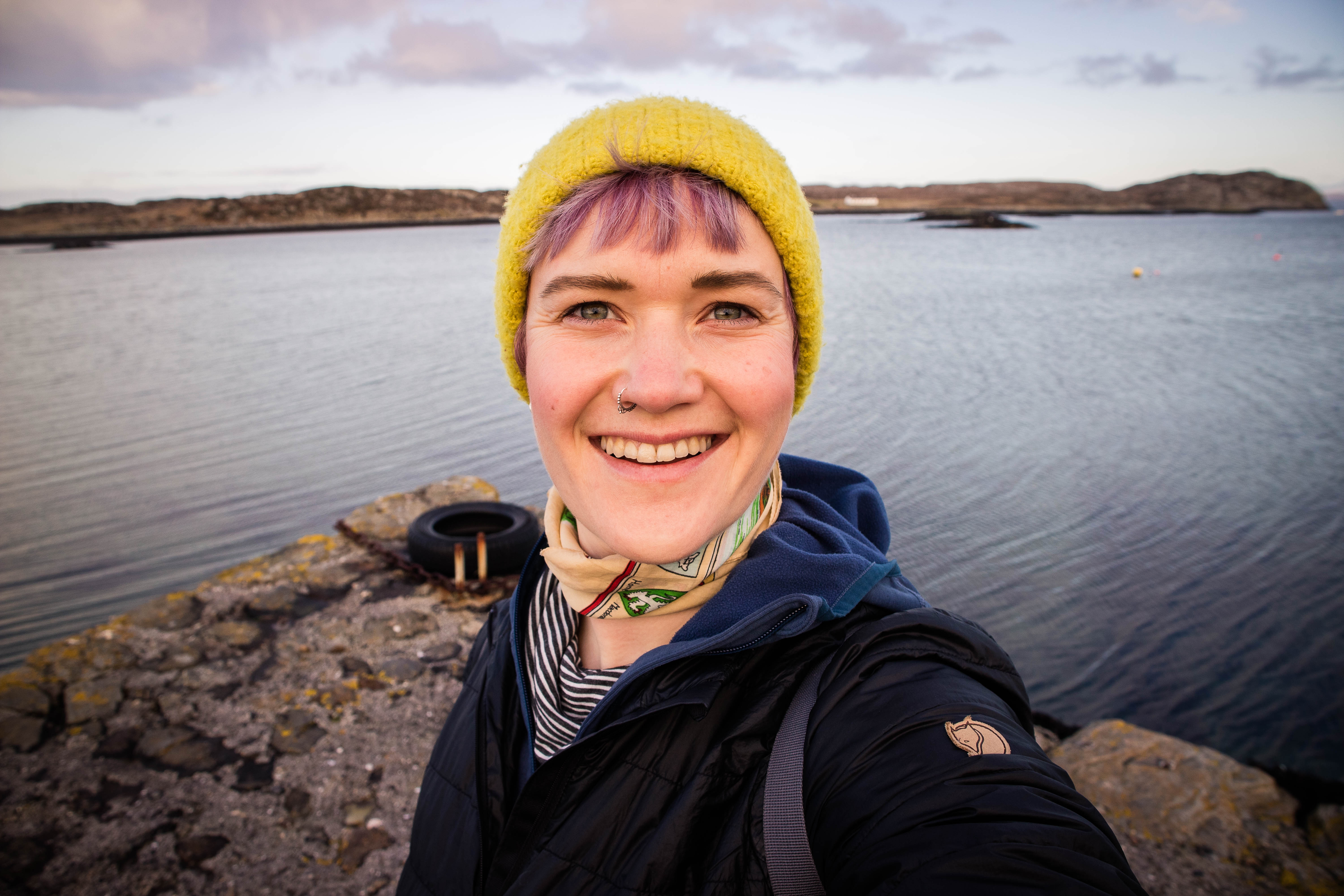 If you want to travel Scotland, see an abundance of species and get the most out of your trip – look no further than Kathi's website. She has put together helpful guides on almost everything Scotland-related, from the best places to see wild animals in Scotland to the ultimate packing list.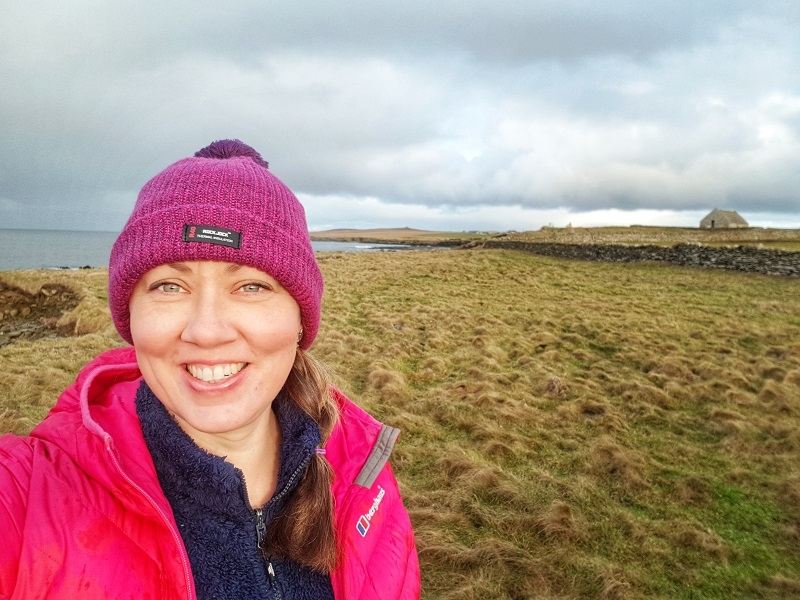 Susanne focuses on some of the lesser known gems around Scotland – which is not only great for first time visitors but for locals who want to explore! Her most recent post is all about camping in Scotland, and although in April it still might be a bit chilly for some of us – she will have you prepared in time for Summer.