Vote for Scotland's most beautiful town or village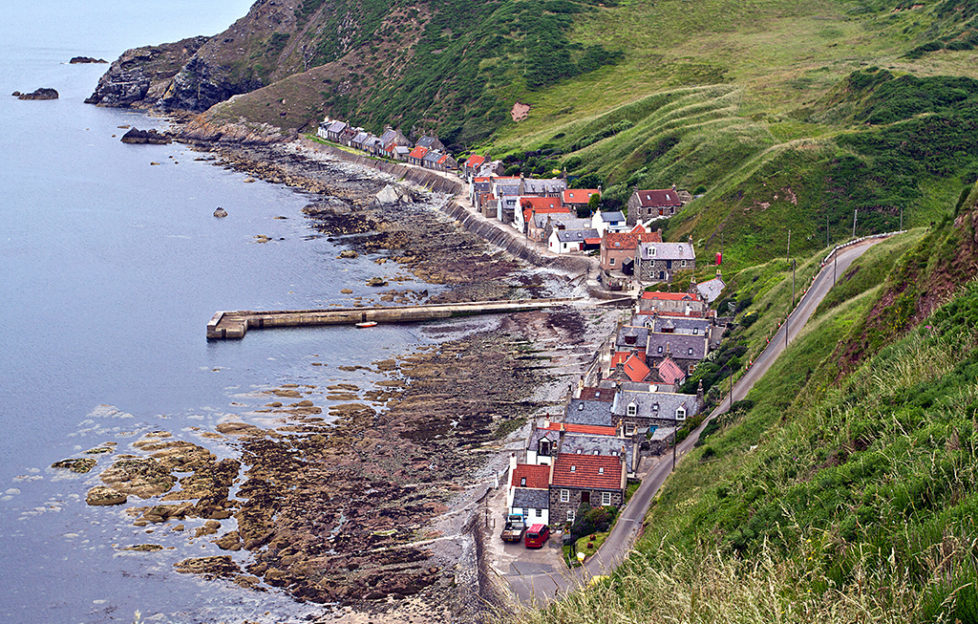 You can have your say and vote for Scotland's Most Beautiful Town or Village.
Hidden Scotland has announced the 2018 Scotland'ss Most Beautiful Town or Village competition finalist, which aims to find the most charming and picturesque place in the country. There are 35 finalists and the winner will be announced on 10 August.
In the running are Millport, Oban, Fort Augustus, Findhorn, Anstruther, Stonehaven, Pittenweem, Crieff, Melrose, Kelso, Kirkcudbright, St Monans, Rosemarkie, Ballatar, Pennan, Braemar, Applecross, Torridon, Killin, Cromarty, Portree, Plockton, Tobermory, Lanark, Forres, Crovie, Stromness, Portnahaven, Crail, Luss, Dunkeld, Broughty Ferry, Peebles, Comrie and Pitlochry.
Each finalist in the running for the title each has its own unique character which makes it stand out from the rest.
The finalists were picked by Hidden Scotland followers who put forward the towns via social media Instagram, Facebook and Twitter. The winner will be the town or village who receives the most votes.
Since launching in 2015, Hidden Scotland has developed over the last few years to become a source of inspiration and information on the very best places to visit while in Scotland.
Hidden Scotland began by inspiring the inner adventurer in all of us through amazing imagery from some of Scotland's finest photographers via social media. After building a loyal following of people who are inspired by this incredible country, Hidden Scotland now offers carefully curated itineraries to suit explorers of every age and ability.
Jack Cairney, the founder of Hidden Scotland, said: 'I'm excited to start our search for Scotland's Most Beautiful Town or Village, our audience have picked some of the most charming and picturesque places you can visit in Scotland and it's a delight to be able to showcase some of these places.'
History and heritage embody Scotland. While our country is notorious for its ancient cities and municipalities, brownstone buildings, tartan and bagpipes. But it's not just the well-known locations such as Edinburgh, the iconic Inverness and the usual Scottish stereotypes that visitors should explore and indulge in when visiting Caledonia.
Scotland is home to over 7000 charming, picturesque and historic towns and villages that each have their own individualities and offerings which make them so special in their own rights. Coastline communities with cute harbours, small villages tucked at the foot of crags, towns enclosed by lush fauna and flora, Scotland has everything to offer.
Everyone has a town or village that has a special place in their hearts, each with a valid reason why it's the best, so now is the time to crown the most beautiful.
You can vote by clicking HERE.