Visitor numbers to Scotland set for a welcome rise in 2018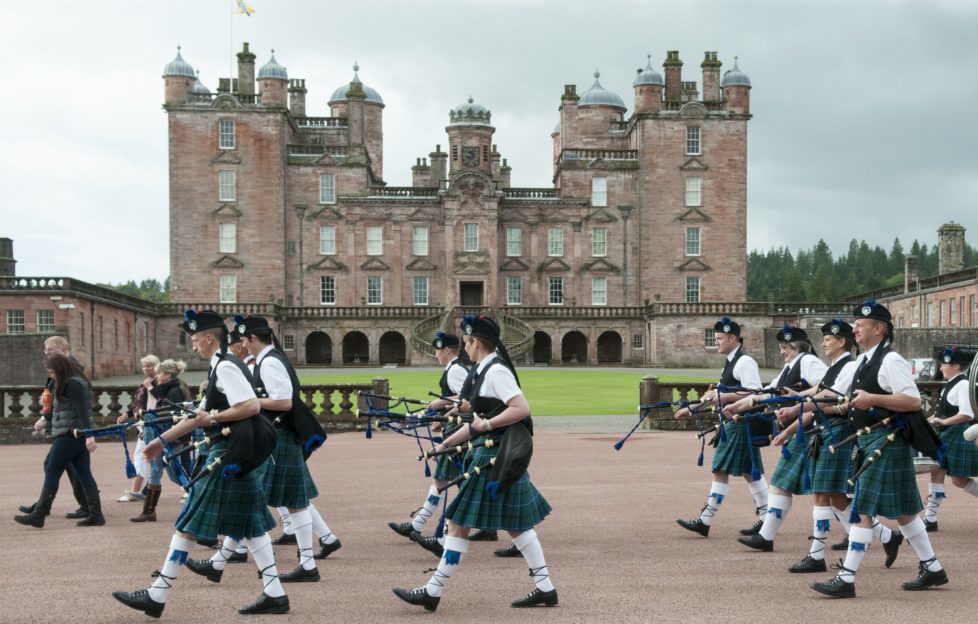 National tourism agency VisitBritain forecasts 41.7 million visitors to the UK this year, the first time to surpass the 40 million mark – and Scotland will hopefully benefit too.
Scotland can expect even more tourism in 2018, as the national prediction for visitors to the UK reaches an all time high.
It is estimated that the anticipated 41.7 million visitors will spend a staggering £29.6 billion. VisitScotland estimated tourism at £11 billion worth of the Scottish economy last year, making it vital for the creation of jobs.
2017 saw The Rough Guide place Scotland as number two on their top 10 list of countries.
It is thought that Scotland has become more appealing and welcoming to EU visitors after the Brexit decisions.
Scotland is heralding 2018 as the Year of the Young people, driving more youngsters to the already highly popular arts festivals and the Fringe in Edinburgh, as well as the Speyside Whisky Festival.
The highland's natural beauty has always been a reason for tourists to flock here, but is being promoted even more by popular British-American TV series Outlander, a possible cause for the boom in American visitors last year.
Aside from Scotland's already established assets, 2018 has even more in store for our foreign friends. London's Victoria and Albert Museum is opening an outpost in Dundee in the latter half of 2018 and Glasgow will be the host for the European Sports Championships in August.
Fingal, the Royal Yacht Britannia's floating hotel will open in the spring, undoubtedly driving even more visitors to the already loved landmark.
You can find out more about what's happening in Scotland by clicking HERE.