Self drive tours of Scotland from Capercaillie Escapes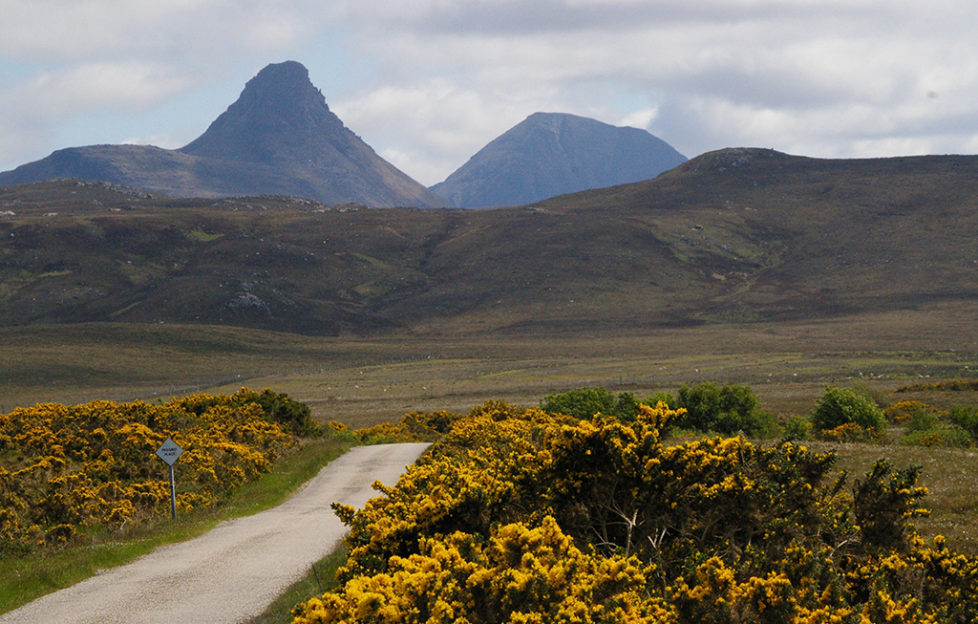 If you are planning on exploring Scotland or looking for a great gift idea this Christmas, then look no further than Capercaillie Escapes.
If you've been driven to distraction trying to think of the perfect present, this exciting holiday company offers uniquely tailored self-drive and escorted trips across Scotland allowing you to experience our great country on a route and at a pace that suits you.
From long weekends to bigger trips, packages can include your accommodation, transport (including rail travel, ferries and car rental), a selection of local activities and highlights en route, as well as daily recommendations for places to eat and drink.
The company will recommend routes that help you find a few hidden gems, along with all of their tailored travel materials including directions and maps for each day of your trip.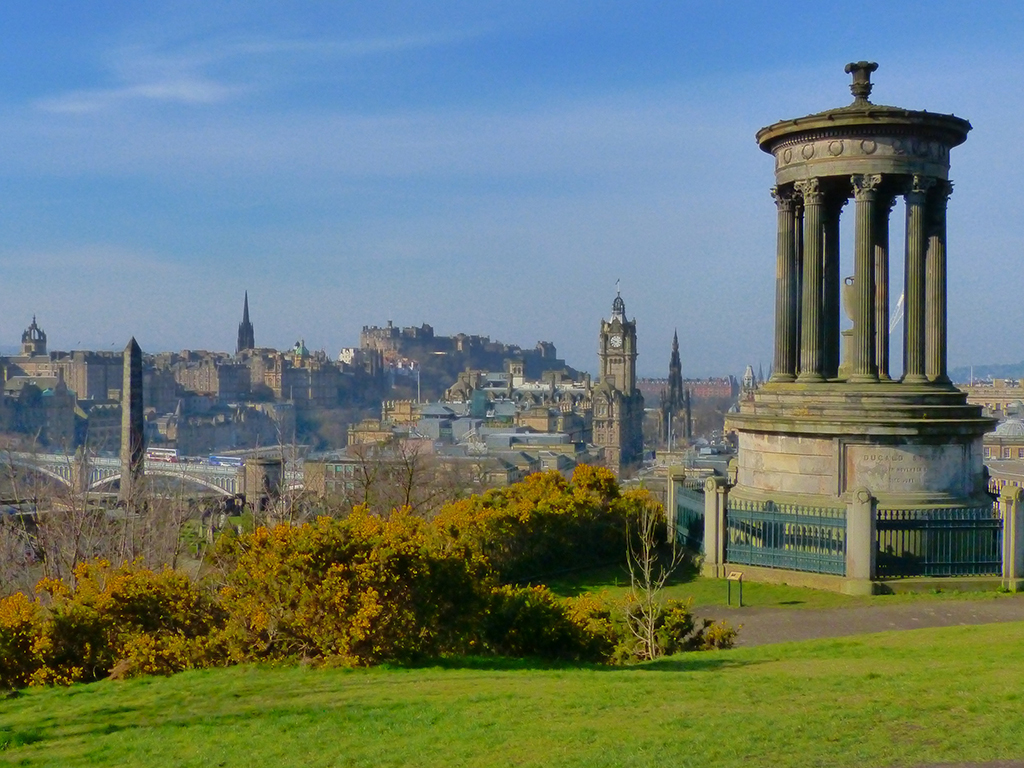 Capercaillie Escapes work with wonderful hosts across Scotland to offer authentic and quality accommodation allowing you to experience and enjoy Scottish hospitality at its best.
For this festive season you need not be stuck for ideas for those who seem to have everything…give them the gift of going places…
Treat a loved one to a special escape across Scotland this Christmas or to look forward to in 2019.
Festive gift vouchers from £100 are available at Capercaillie Escapes and can be redeemed against any package for travel any time before 31 December 2019.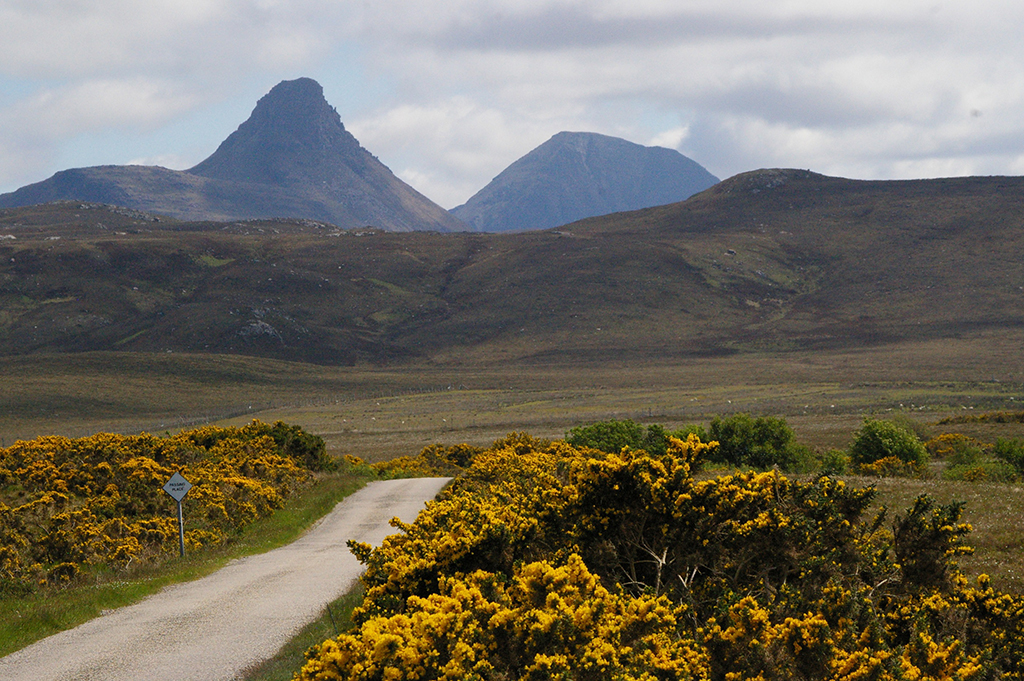 Simply get in touch before 18 December 2018 to order your gift voucher and it will be sent out in time for Christmas.
Guests John and Carla, from Germany , said in their feedback: 'Thank you for crafting our itinerary in such a special way for us to enjoy – it was perfectly seamless and more exciting than could be imagined. Leading us through the most stunning glens and memorable landscapes we have ever enjoyed together – you sure do know your Scotland.'
For more details, email info@capercaillieescapes.com or call 44 (0) 1334 845 440. Alternatively, visit the website www.capercaillieescapes.com.