On the first day of Christmas… The Three Chimneys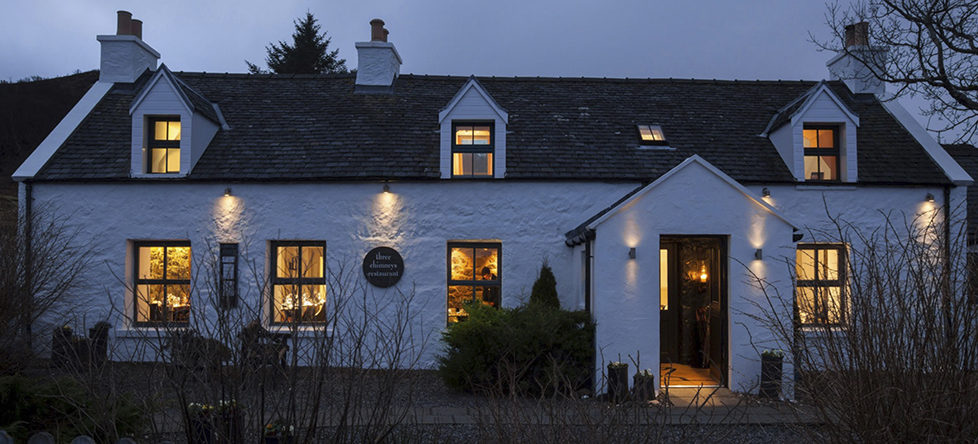 On the first day of Christmas my true love gave to me, the gift of foodies.
The Three Chimneys' First Day of Christmas Carol – all sung to the famous tune of the Twelve Days of Christmas.
Opening:
On the First Day of Christ-mas… Three Chim-neys sent to me… A gift…fit for any FOOD-IE
Then straight to chorus:
Twelve Chefs a Chef-ing
E-leven Oyst-ers shuck-ing
Ten Wait-ers runn-ing
Nine Gins a fizz-ing
Eight Can-dles dazz-ling
Seven Scall-ops sizz-ling
Six Lob-sters leaping
Five Már-má-ládes
Fou-rrr Beef Fil-ets
Three Croft Eggs
Two-ooh Brus-sel Sprouts
And a Par-tridge in-stead of Tur-key!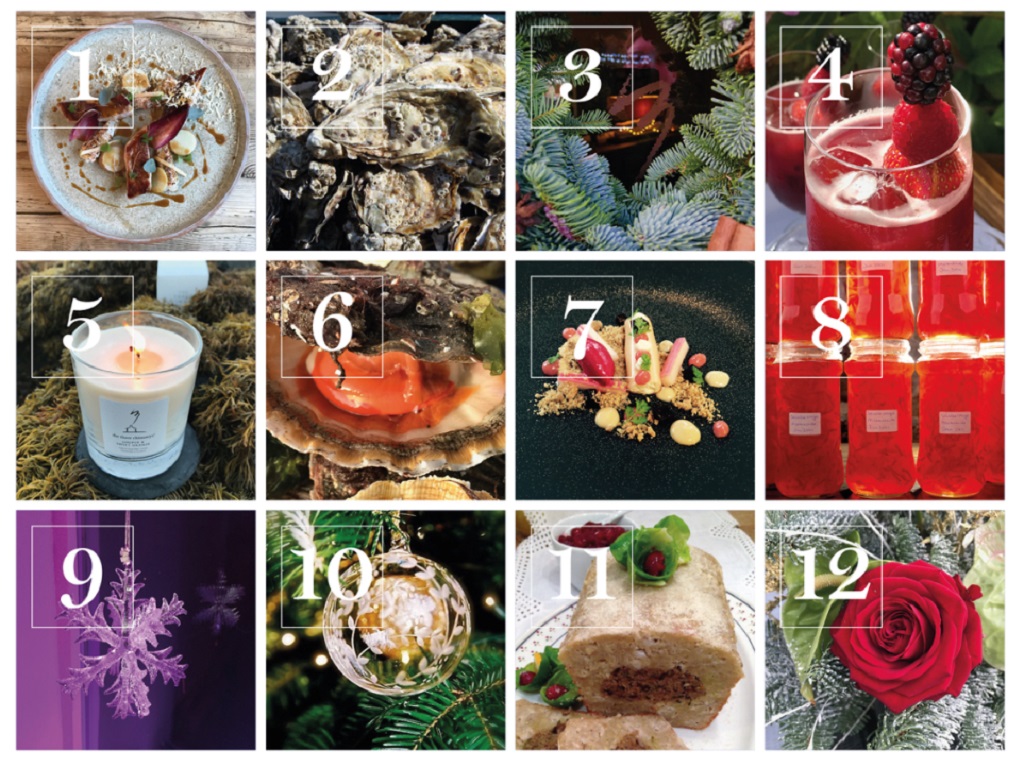 Have a go at singing the special Three Chimneys Carol to brighten your Christmas spirits… either under your breath, with a hairbrush in front of the mirror or as a lively rendition with your family and friends.
When you get good at it, why not check in on Facebook and post a video of your performance? They have a great prize for the best entry with a winter season #RetreatEatSleep at The Three Chimneys.
While online, why not surprise a loved one with a celebration gift voucher at www.threechimneys.co.uk/gift-vouchers
www.threechimneys.co.uk 00 44 1470 511258
The Three Chimneys and The House Over-By are now part of The Wee Hotel Company.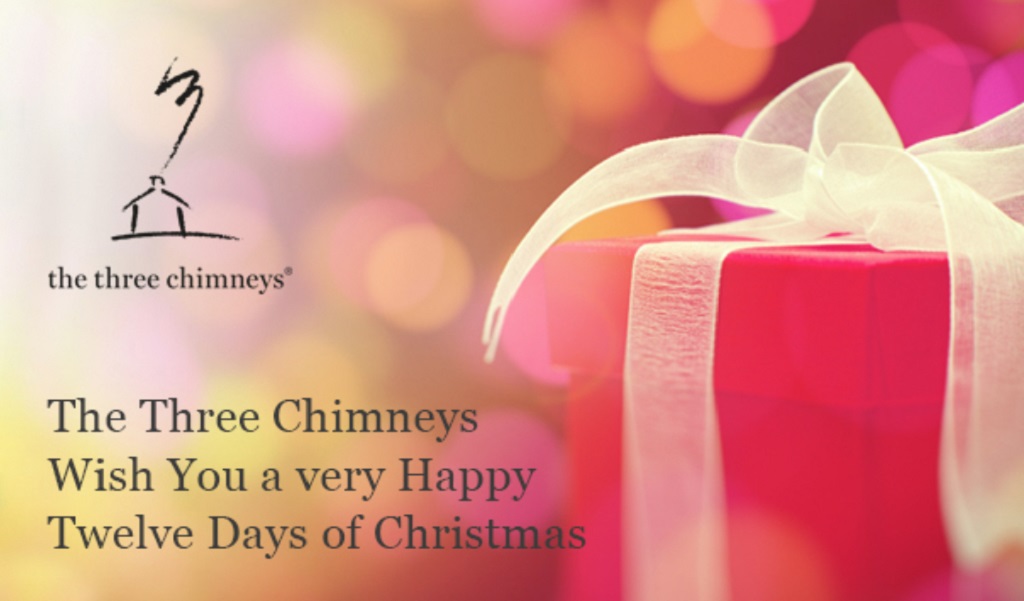 The Three Chimneys prize conditions: 
The Three Chimneys are offering a #RetreatEatSleep for one night of their 2020 Winter Season for The Restaurant and for two guests sharing a double or twin room in The House Over-By. Dinner and Breakfast are included. The prize voucher will be awarded to a deserving winner before 31 January 2020 and must be redeemed before the end of November 2020, subject to their room availability. Entrants must have requested permission from everyone in their post to appear on social media and are responsible for their transport to and from Skye.