New tourism campaign aims to bring more young Americans to Scotland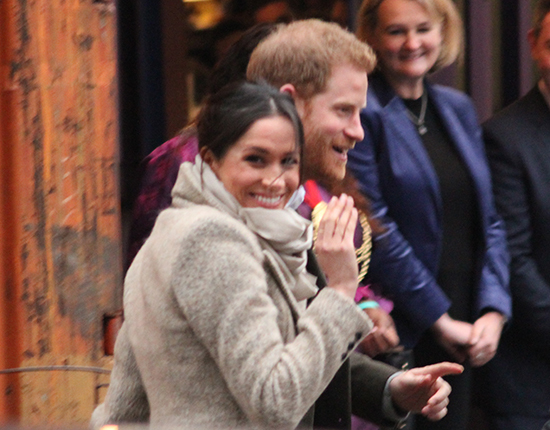 Young Americans are being invited to fall in love with Scotland as part of a new campaign by the national tourism organisation.
Visit Scotland has teamed up with leading advertising agency, McCann, and media production company, Fitty Films, to produce Come Along which has been designed to encourage millennials in New York, Florida Texas and California to discover as many unique experiences that only a trip to Scotland can offer.
The Come Along campaign also includes a specially-created social media video featuring a young couple, Max and Alex, exploring the country.
As the pair travel together through experience after experience, the camera follows their every move, capturing every emotion. Meanwhile, an emotive poem, written and performed by one of the video's stars Max Raskin, urges viewers to Come Along.
Max said: 'It was a huge honour to be asked to write a poem for this fantastic campaign. I absolutely love Scotland, especially its people and its culture. We are home to some of the best history, architecture and scenery in the world.
'Scotland is an incredibly special place and I hope I've played a small part in inspiring young Americans to come along and experience it for themselves.'
Max and Alex's adventure can be found HERE.
The campaign comes during the Year of Young People 2018 and supports Visit Scotland's desire to position Scotland as an inspirational destination for millennials.
It is hoped the visit of Prince Harry and Meghan Markle to Scotland will also help boost tourism with younger Americans.
To find out more about the Come Along campaign and to join the #comealongscotland conversation, click HERE.
READ MORE NEWS FROM SCOTTISH FIELD BY CLICKING HERE.