More stones for the Avengers to find in Scotland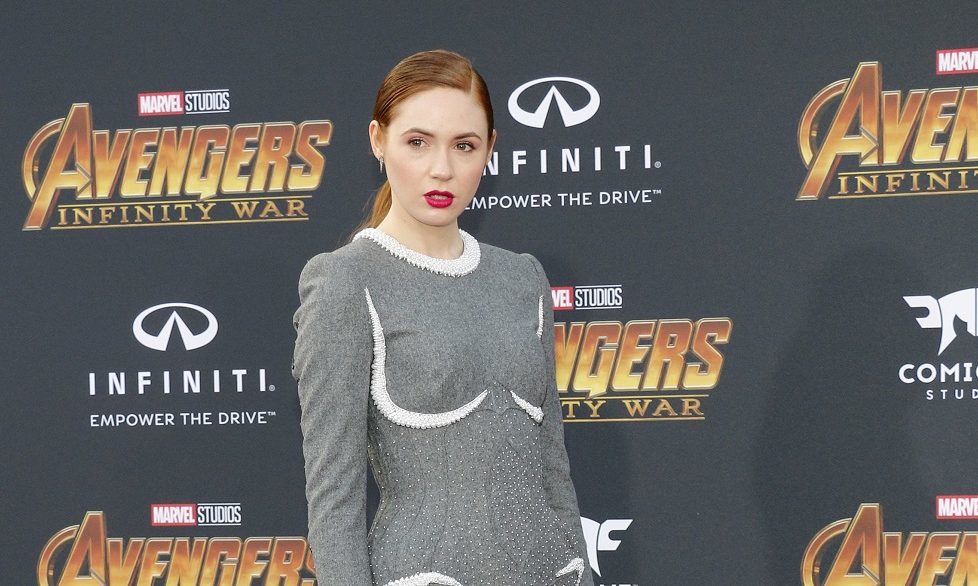 Cinemas across the world currently feature an appearance by Edinburgh in Marvel's Avengers: Infinity War.
Starring Robert Downey Jr, Scarlett Johansson and Inverness-born Karen Gillan among others, the film sees Earth attacked by Titan warlord Thanos who is intent on finding the Infinity Stones – six stones which hold cosmic power – to place in his gauntlet and allow him to rule over the universe.
These aren't the only stones of note, as Scotland's own precious stones are capturing the imagination of visitors, VisitScotland can reveal.
Scotland is home to 1233 sites occupying standing stones, among the most ancient in Europe, and 352 sites featuring a Pictish symbol stone – more than you can shake a world-destroying gauntlet at.
And the national tourism organisation can reveal that sites of some of the country's most well-known stone attractions are proving as popular with visitors as the fictional cosmic gems are with the Titan warlord, with visitor figures showing increases of up to 45% over the past five years.
One of the most recognisable collection of standing stone sites, the 5,000-year-old Calanais Standing Stones on the Isle of Lewis, saw a 20% increase in visits to its visitor centre between 2013 and 2017.
UNESCO World Heritage Site, the Heart of Neolithic Orkney, which features The Stones of Stenness (considered the earliest henge monument in the British Isles) and The Ring of Brodgar, saw 25,501 visits to its visitor centre at Maeshowe last year – a 7% rise from 2013.
Edinburgh Castle, which houses the Scottish Crown Jewels (the Honours of Scotland) and the Stone of Destiny (the Coronation Stone), has seen visits rise an incredible 45%, from 1,420,027 to 2,063,709, over the same period.
The figures come from the Scottish Visitor Attraction Monitor, which is collated by the Moffat Centre, based at Glasgow Caledonian University.
To coincide with the release of the film, VisitScotland has produced a blog on holiday destinations in Scotland which will appeal to those with superhero traits HERE.
Jenni Steele, film and creative industries manager at VisitScotland, said: 'We're delighted that Scotland's ancient past continues to enthral our visitors. Marvel's infinity stones aren't the only must-see stone attractions this year and you don't need a world-conquering army or super powers to capture our fascinating objects.
'Avengers: Infinity War marks an exciting time for film tourism. Many productions have been shot in Scotland recently and they provide some great opportunities to promote the locations to visit and inspire fans to see them for themselves.
'We can't wait to see Edinburgh and locations such as Waverley Station, the Royal Mile and Cockburn Street feature on the big screen, as the Avengers battle it out in one of the year's biggest blockbusters.'
For more on Scotland's standing stones, click HERE.