Mission to Europe aims to boost Scottish tourism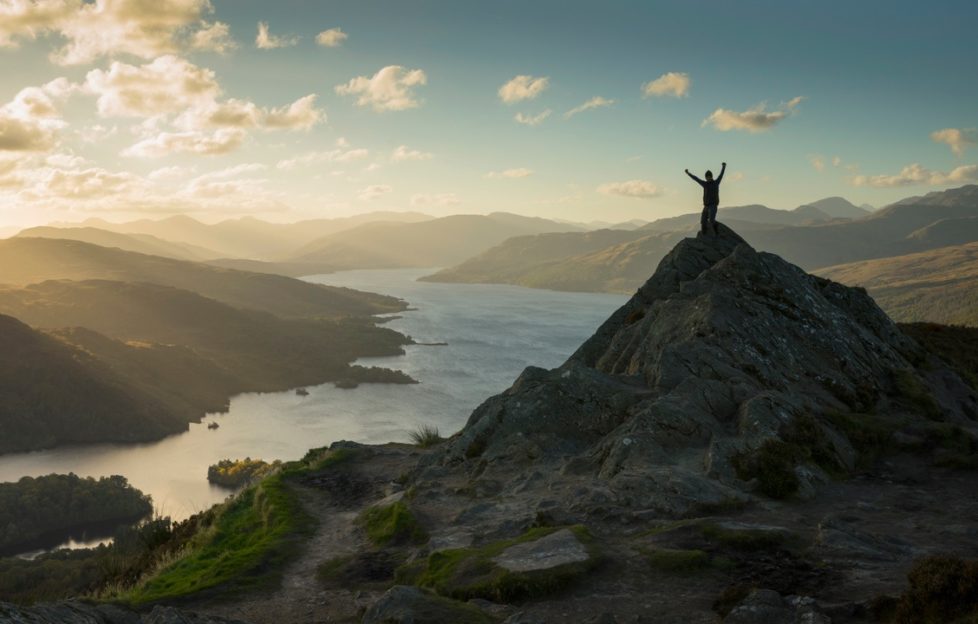 Scottish tourism businesses will seek to strengthen Scotland's position in European visitor markets at the national tourism organisation's second pan-European travel trade mission.
The Scotland workshop, organised by VisitScotland, will bring together 40 Scottish suppliers and up to 40 representatives of key travel organisations from different European markets.
Taking place in Frankfurt, Germany, from 26 – 28 November, it will incorporate market awareness sessions, networking opportunities and one-to-one appointments between Scottish suppliers and European travel trade representatives – in a bid to build relationships and strengthen Scotland's tourism development in the European market.
Europe is the largest single market area for international visitors to Scotland, accounting for 2.2 million visitors in 2018. Its international market share of 64% grew by 5% compared to 2017.
The workshop will allow Scottish businesses to travel in-market to gain greater visibility for their companies and expand their market reach.
They are given an opportunity of receiving first-hand feedback from the European travel trade which will help shape their offers to better match European visitor expectations and develop sought-after tourism products in Scotland.
A range of tour operators, accommodation and transport providers, attractions, activities and destination marketing organisations from across Scotland will join VisitScotland in delivering the workshop in market.
Representatives from key European travel trade organisations from Germany, France, Italy, Spain, the Netherlands and Belgium will comprise of group operators as well as independent travel specialists.
Last year's development mission took place in Amsterdam with 720 appointments made and 50% of businesses saying it met expectations while the other 50% said it exceeded their expectations.
Most recent figures from the International Passenger Survey rank Germany and France as the biggest European inbound markets to Scotland in terms of holiday spend, followed by Italy, Sweden and the Netherlands. In terms of numbers of trips to Scotland, Germany ranks highest, followed by France, Italy and Spain.
Riddell Graham, VisitScotland Director of Industry and Destination Development, said: 'Our European travel trade mission will give Scottish suppliers an ideal opportunity to engage one-to-one with Scotland's key European markets all at the same time. With Europe accounting for 2.2m trips to Scotland, and many of them repeat visitors from countries such as France, Germany and the Netherlands, it is an incredibly important international market for Scottish tourism.
'Everything we do is about creating a passion for Scotland – building an army of advocates through innovative marketing, partnership, events and business excellence to create a destination and customer experience worth talking about. Innovative approaches such as our business development missions will help to strengthen our tourism development in Europe.'
For more information about VisitScotland's travel trade activity, go to www.visitscotland.org/supporting-your-business/marketing-with-us/travel-trade