High spirits could be in store at paranormal night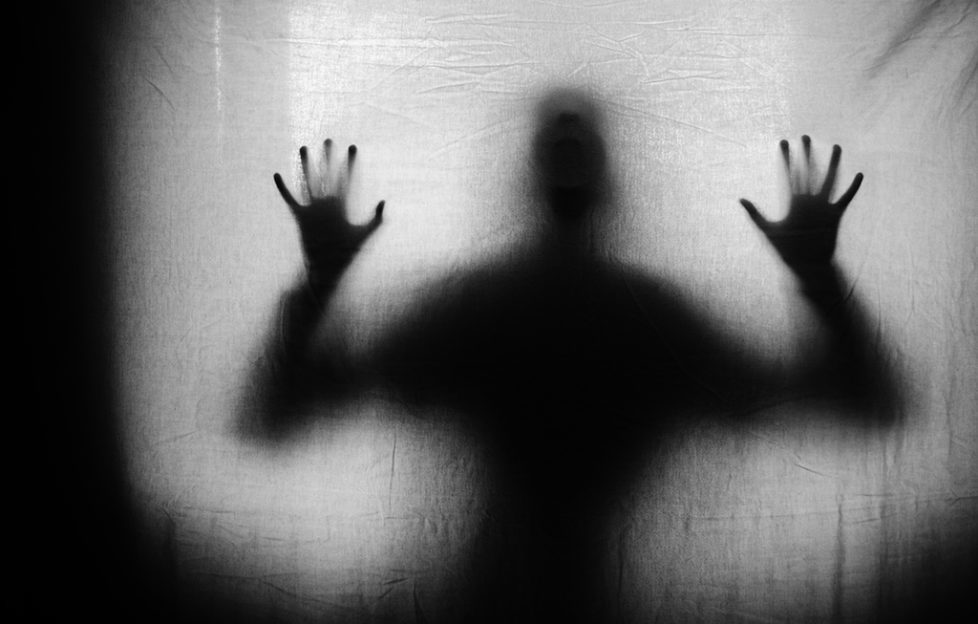 A Scottish hotel is teaming up with paranormal sleuths to host exciting paranormal night of spiritual investigations this month.
The Tinto Hotel, near Biggar, will host an event will see the Lanarkshire Paranormal team explore the century old hotel using high-tech equipment to find the veracity behind reported detections, sightings, and reports of supernatural activity.
Managing director of Tinto Hotel Brian Robinson, said: 'This is an exciting event happening in our hotel that we are very much looking forward too. There have been many guests who have said they have felt and seen things in the hotel so it'll be interesting to see what the investigation finds.'
The non-profit organisation, Lanarkshire Paranormal, describe them-selves as being 'at the forefront of paranormal investigations' and that they are a 'dedicated team of paranormal researches.'
The paranormal night will be held in the Tinto Hotel on 29 September, and will cost £30 per person for the event.
Tinto Hotel has also offered a special discount on rooms, for those daring enough to spend the night, with special room rates available at £40 per person in a standard room, or £60 per person in a superior room, both of which include breakfast.
Tinto are also offering event goers a two course meal for £20 per person.
The night is shaping up to be a thrilling experience, and the top of any ghost-hunters go to destination.
For tickets to the event click HERE . If you're brave enough to book a room for the night, let the Lanarkshire Paranormal team know.
Tinto Hotel is nestled in five acres of stunning gardens. Built in it has retained a respectful eye toward the grandeur and charm of the past, while also embracing the conveniences of the modern age.