Hidden Scotland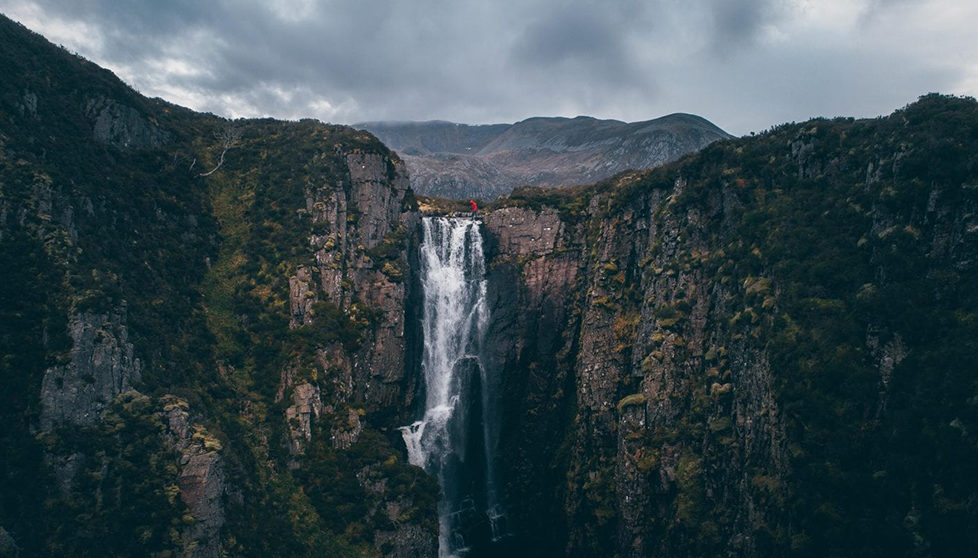 Travel brand Hidden Scotland has been recognised for its 'Best Overall Instagram Presence' in this year's Shorty Awards, the social media Oscars.
Founded in 2016, Aberdeen-based Hidden Scotland provides daily updates of stunning images and detailed information designed to make the process of travelling around Scotland more user-friendly.
During the lockdown, the site has continued to post images and immersive content that has allowed users to continue to experience the calming sounds of Scotland, such as 'view and tap' soundbites that showcase various Scottish sounds, such as the cheerful chirping of the birds or the crashing waves at Talisker Bay.