Five top tips to ensure your wedding is a royal success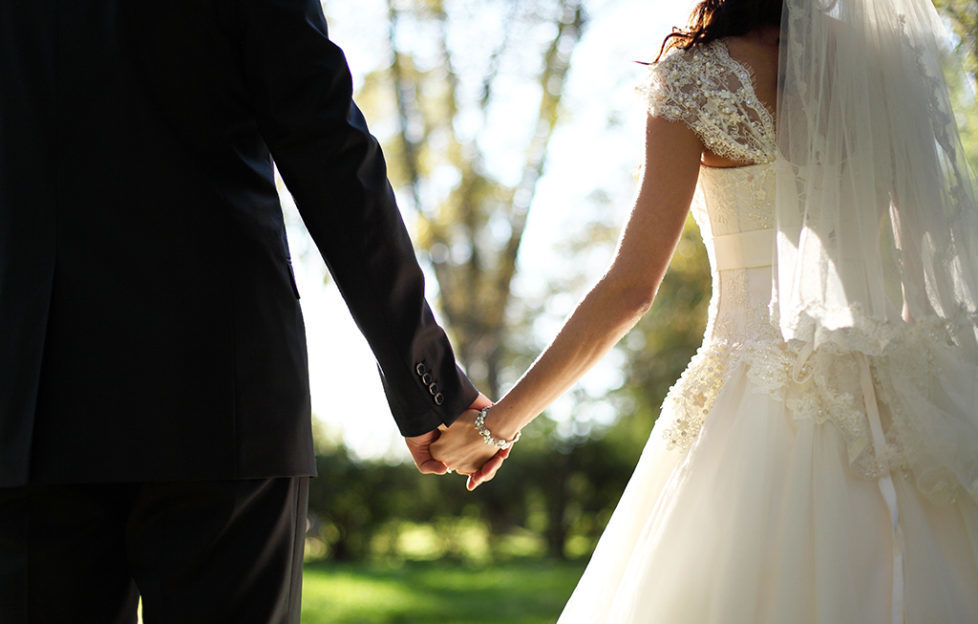 As Royal wedding fever sweeps across the country, Scotland's Wedding Coordinator of the Year shares her top tips for creating a fairy tale wedding.
Karen McKechnie (29) works at the luxury four-star Macdonald Crutherland House hotel, in East Kilbride, and was awarded the coveted accolade of Scotland's Wedding Coordinator of the Year at the prestigious Scottish Wedding Awards 2018.
With a university degree in hotel and hospitality management and three years' experience working as a wedding coordinator at Macdonald Hotels, Karen has helped brides and grooms plan all styles of weddings, from regal affairs to themed extravaganzas, ensuring a magical day for all involved.
1. Organisation is king.
Whether planning a royal wedding in an historic castle for 600 guests or an intimate gathering for close family and friends, it's crucial to be organised and keep an eye on the wedding finances. It's easy to get carried away with booking 'nice to have items' in the early days of planning, but it's best to prioritise the wedding wish list from the start.
2. A venue fit for a prince and princess.
After searching far and wide for your prince or princess charming, you'll no doubt want to do the same in your quest for the perfect wedding venue, but remember what's most important to you. At Macdonald Crutherland House hotel, we can host everything from intimate receptions in a choice of elegantly appointed function spaces, to lavish celebrations of up to 300 guests in the grand Crutherland Suite and the ceremony, wedding meal and reception can all take place under one roof.
3. To be or not to be on the guest list.
Like Royal weddings for centuries, it may be your family tradition to invite a long list of acquaintances to your nuptials, but it's important for the bride and groom to be happy with the guest list and not feel too pressured by the family politics of a bygone era.
4. Attention to detail is the jewel in the crown.
Once all the big decisions are checked off, it's important to think about the little details that will give your wedding a special touch. From table decorations to personalised favours, it's these memories that you and your guests will cherish. At Macdonald Crutherland House, our team's dedication and passion will ensure each and every little detail is taken care of to ensure you have a magical wedding.
5. Enjoy your fairy tale wedding.
When the clock strikes time on the big day, the happy couple needs to relax and enjoy the wedding of their dreams. Your dedicated wedding coordinator at Macdonald Crutherland House hotel will be your fairy godmother, so don't panic if you forget your glass slipper, we'll wave our wand and come to your rescue so you can focus on being the belle of the ball. The bride and groom should also take a minute to take a step back, for instance a quiet moment away from the guests to take photos can allow them to take in the magic of it all.
Set in an 18th century manor house and surrounded by 37 acres of unspoiled countryside, Macdonald Crutherland House hotel is a unique and picturesque wedding venue situated to the south of Glasgow city centre. It features 75 luxurious bedrooms, and is ideal for weddings of all sizes.
The secluded location feels a million miles away from the hustle and bustle of the city and the manicured gardens provide an idyllic backdrop for photographs. Guests can host the entire day under one roof and dine on award-winning cuisine cooked using fresh, seasonal produce with skill, imagination and passion.
Macdonald Crutherland House hotel was nominated as Wedding Venue of the Year at the Scottish Wedding Awards 2018.  For further information about the hotel, click HERE.