Fife tourism bids to turn challenge into opportunity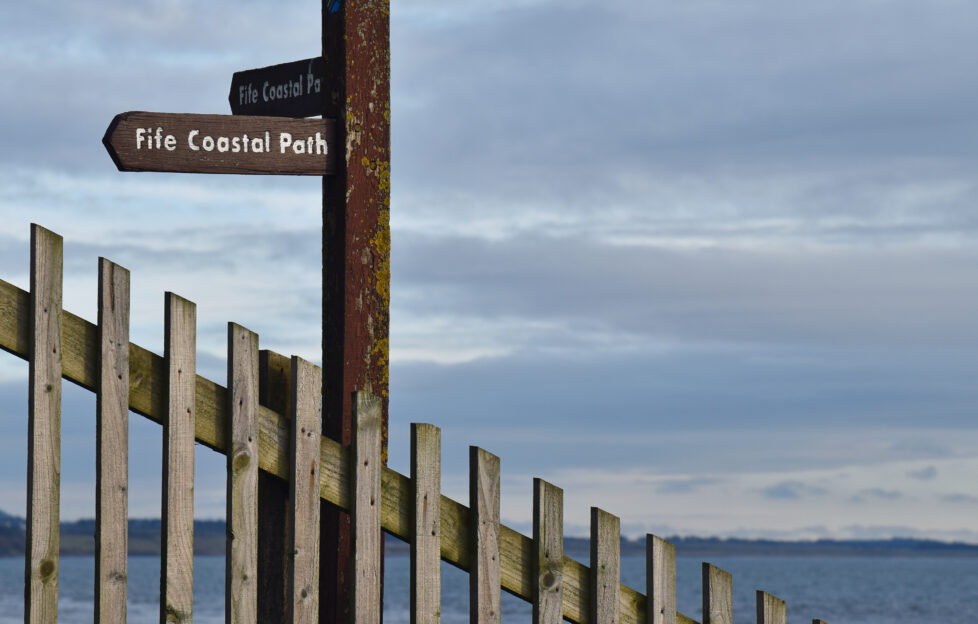 A conference to boost tourism in Fife is set to take place in the area next month.
The spotlight will be on the visitor economy in Fife this March, with the return of the Fife Tourism Conference.
With the theme Turning Challenge Into Opportunity, the conference is being held on Thursday, March 10, at the Dean Park Hotel in Kirkcaldy.
The day will focus on how the tourism industry can recover from the past two years which has had a devastating impact. Speakers will explore key areas such as digital innovation, accessibility, sustainability and attracting and retaining talent.
The keynote speaker will be Karen Darke MBE, a gold medal winning Paralympian cyclist and adventurer, who has recently received the Scottish Award for Excellence in Mountain Culture.
She will explore ideas and tools of how an 'adventure mindset' can help us create surprising possibilities. There will also be a 'pecha kucha' style session, where local businesses can showcase recent developments and plans for the future.
Moira Henderson, chair of the Fife Tourism Partnership, said: 'It has been an incredibly difficult time for tourism businesses. The Fife Tourism Conference is an ideal way for businesses to re-engage with each other and develop ideas to move forward, recover and grow.
'We thought it was vital that this event was held "in person" to allow conversation, networking, and collaborative ideas to take shape. We are very much looking forward to seeing everyone for an informative, useful and enjoyable day in Kirkcaldy.'
Hilary Roberts, tourism partnerships manager for Fife Council added: 'With speakers such as Marc Crothall, CEO of the Scottish Tourism Alliance, Craig Leitch from Greener Kirkcaldy and Joshua Ryan-Saha from Traveltech, the conference will help to get the Fife tourism sector back on track and look forward to the future.
'We are delighted to have the support of VisitScotland for this event, and look forward to Marina Di Duca, the VisitScotland Inclusive Tourism Manager joining us to give valuable tips on how to improve accessibility and how to best promote this.'
The Fife Tourism Conference is organised by the Fife Council Tourism Team on behalf of the Fife Tourism Partnership, an industry led group working together to increase the number of visitors and tourism spend across Fife
For more information and to book a ticket visit HERE.