Car clubs and bike share schemes rise in Scotland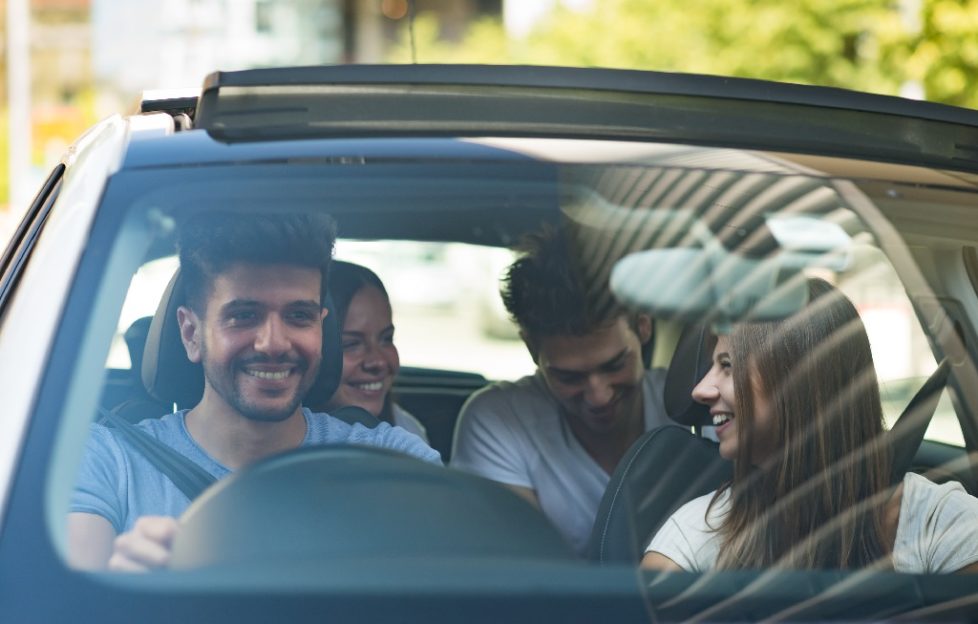 More Scottish people are ditching their own cars and are finding new ways to travel through taking up travel incentives like pay-per-drive car clubs or joining bike share schemes.
CoMoUK, a charity that promotes the environmental, economic, health and social benefits of shared transport for the public good, has published two new reports into car clubs and bike share schemes in Scotland.
The Car Club Annual Survey for 2019 shows more than 25,000 people are now part of car clubs in the country with memberships more than doubling in the last three years.
Results show that in 2015 there were 7,715 members of car clubs, in 2017 that had risen to 10,662 members, and that figure is now at 25,193 members.
Lorna Finlayson, CoMoUK's Scotland director, said: 'Scottish car clubs are playing a vital role in tackling some of the major transport problems the country is facing, primarily carbon emissions, congestion and poor air quality.'
For each car club vehicle in Scotland, about 14 private cars are taken off the road. That equates to 6,700 vehicles thanks to the 488-strong car club fleet. Of those vehicles some 48 per cent of them are electric or hybrid and 98 per cent of the cars are compliant with low emission zones.
It is estimated that the car clubs have saved 3,620 tonnes of carbon emissions, equating to the emissions from 674 return flights from Glasgow to New York.
Headline figures from the 2019/20 UK Bike Share Users Survey, which has published Scotland-specific figures for the first time, showed 64 per cent of users reported an increase in the amount they cycle as a result of using a bike share scheme, and 44 per cent said that bike share was the trigger for them to get cycling again.
Some 28 per cent of these users said they previously commuted to work by car and 36 per cent said they were using their car much less overall.
The report showed that using bike share had made over 60 per cent of people's journey's quicker and easier.
Most of the users said that bike share enhances public transport with many able to use their bikes alongside the bus (19 per cent) and the train (27 per cent).
Lorna added: 'There are some really interesting findings in this report. Bike share plays an important role in getting people to change their attitudes towards travel.
'Bike share offers a flexible solution. They often fit seamlessly into people's commutes where they may also be travelling on train or bus, for example, to help them get to where they need to be. As these schemes become more popular and more private cars are kept off the road, the better it will be for everyone.'
For this year's car club survey, it collected data from the two main national operators, Co-wheels Car Club and Enterprise Car Club, plus three community car clubs.
The survey of members was completed by 1,499 individuals across Scotland. Fleet data along with operational data was collected from operators.
The bike share survey was completed by 799 users of Scottish schemes. The majority of results were from Glasgow (69%), Edinburgh (17%) and Stirling (14%).
For further details visit https://como.org.uk