Araminta Campbell creates bespoke tartan for five star hotel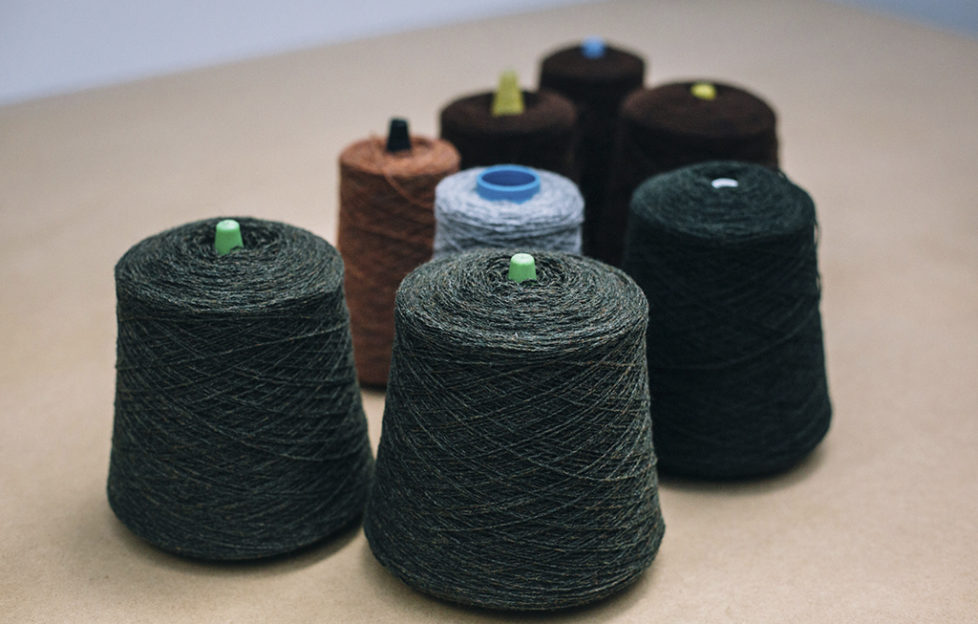 Renowned Scottish textile designer Araminta Campbell has created bespoke tweed and tartan for the reopening of a five star hotel in Braemar.
The Fife Arms Hotel, set in the heart of the historic town, has been undergoing an extensive refurbishment since being acquired in 2015 by art dealers Iwan and Manuela Wirth of Hauser & Wirth. Araminta, who grew up in Royal Deeside, uses world-famous skills and expertise built up over generations to create customised tweeds and tartans.
Araminta Campbell's business was founded in 2014, and she remains highly involved in every stage of the production process. Her designs for the Fife Arms have been kept under wraps, but have been used in a variety of ways across interiors and attire.
The 46-bed hotel now has individually decorated guestrooms and suites – there are six distinct room types. One of the hotel's most well-appointed accommodations are the Royal Suites which are of course inspired by some of Braemar's most noble visitors. The hotel is due to reopen this Christmas.
This month, Araminta will also be showcasing some of her textiles at Aberdeen Art Gallery's event 'Inspirational Insights: An Afternoon of Art and Antiques.' On 18 November, she will have a pop-up shop alongside other Scottish makers like jeweller Malcolm Appleby MBE.
Ticket sales for the event go towards the gallery redevelopment and are available here.