Have your say on Scotland's long-haul routes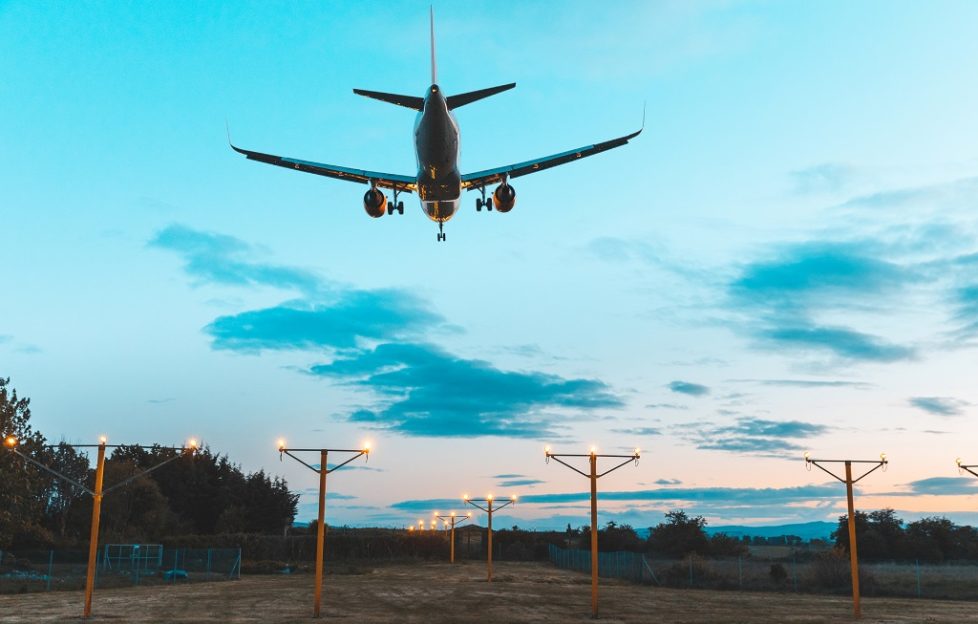 Scottish holidaymakers have been urged to help shape the future of the nation's long-haul destination map.
The Scottish Passenger Agents' Association – the world's oldest organisation representing the travel trade – wants to gather the opinions of travellers on potential new routes to Caribbean destinations.
There have already been discussions with organisations such as the Barbados Tourism Board to garner support for a new route – and research has been conducted with members – but the SPAA also wants to hear the views of Scottish holidaymakers.
SPAA president Joanne Dooey said that a direct route from Glasgow Airport, which has a higher proportion of leisure travellers than other Scottish airports, would also offer greater flexibility for travellers intending to join cruise ships.
She said that feedback from holidaymakers would help to inform future strategy.
Joanne said: 'In terms of the Caribbean, there is a seasonal route from Glasgow to the Dominican Republic, but we believe there is a massive opportunity to develop one to a destination such as Barbados.
'We know that many Scottish holidaymakers are already travelling to Caribbean destinations, but the only option at the moment is to travel direct from Manchester or to connect on through London. In 2017, for example, more than 500,000 holidaymakers from Scotland flew out of Manchester because they were not able to get a direct flight closer to home.
'We definitely think this is something that we can get a push on, and we're keen to work with partner organisations and the public to demonstrate to the airlines that there is a demand for such a service.
'Travellers are really broadening their horizons in terms of the places they want to visit, and this trend will only continue in the years to come. Feedback from the flying public will help us to ensure our travel industry is best placed to meet those demands.'
Passengers who want to have their say on long-haul destinations from Scotland are being urged to take part in a short survey on the SPAA's social media platforms. The survey is applicable to members of the public who have already been on holiday to these destinations as well those who may consider it in future.
In recent years a number of successful long-haul routes have been introduced from Scottish airports. The twice daily Emirates service from Glasgow to Dubai – which allows passengers to connect to hundreds of global destinations – has carried over 4m passengers since it was launched in 2004. That success was underlined by Emirates' decision to introduce the A380 – the world's largest commercial aircraft – for its flights on the route last summer.
To take part in the survey, visit facebook.com/spaavoiceoftravel or @voiceoftravel on Twitter. The SPAA, founded in 1921, is the world's oldest organisation representing travel agents. It currently has 120 members and 92 associate members across the travel and transport industry. Visit www.spaa.org