Make 2nds Count charity night fundraiser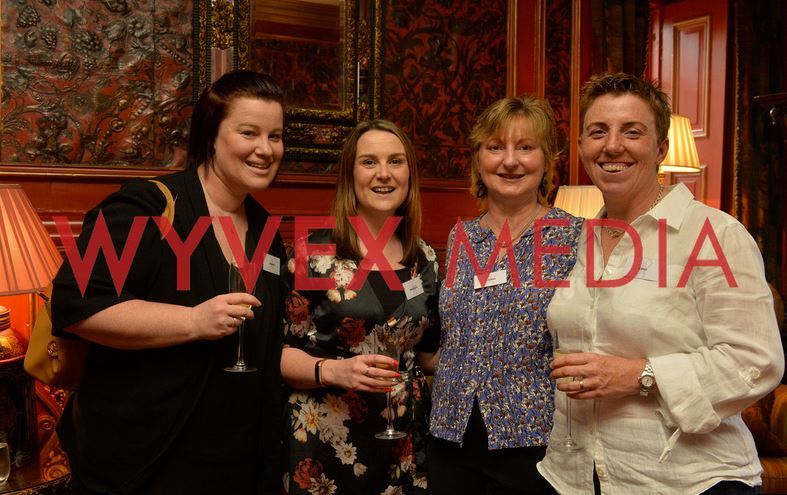 A fundraising night for Make 2nds Count was held at Prestonfield Hotel in Edinburgh.
Make 2nds Count is dedicated to making women and men living with secondary breast cancer count.
They aim to do this by raising funds to support research specifically into secondary breast cancer. The research will work towards extending and improving the quality of life for patients battling against this currently treatable yet incurable disease.
Funds raised for Make 2nds Count will go directly to secondary breast cancer research in the form of The Secondary Breast Cancer Team based at the MRC Institute of Genetics and Molecular Medicine at the University of Edinburgh.
Photos by Angus Blackburn.