Woodland birds bounce back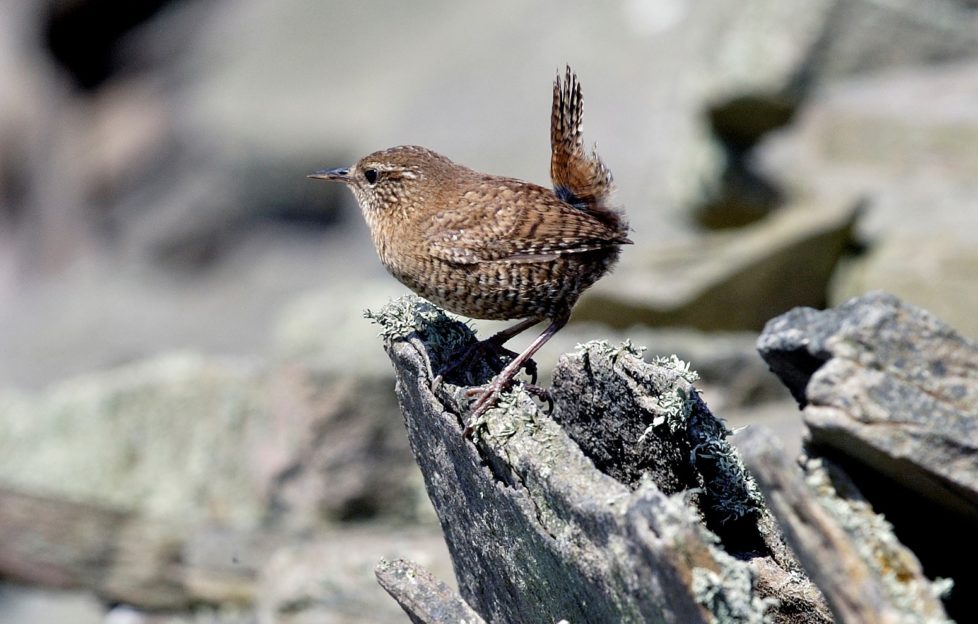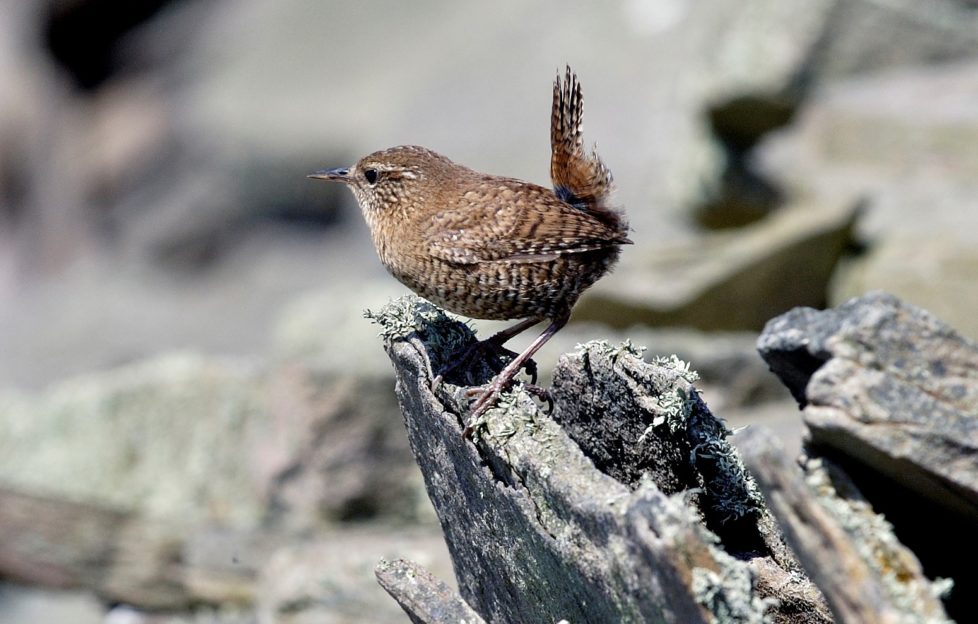 SCOTLAND'S woodland birds look like they're recovering from the "Beast from the East".
The storm was linked to a 12% fall in woodland birds between 2017 and 2018.
NatureScot, the Scottish Government agency previously known as Scottish Natural Heritage (SNH), said woodland bird numbers have now returned to a more stable position, alongside farmland birds.
Upland birds continue to show a long-term decline, the agency added.
Last year's figures show a rapid recovery for wren and goldcrest, two of the woodland species most affected by the harsh conditions, with numbers of both up by more than 20%.
Simon Foster, NatureScot trends and indicators analyst, said: "Bird populations typically fluctuate year-on-year but it's encouraging to see that the recent dip in the fortunes of our woodland birds due to the harsh winter of 2017-18 appears to have been reversed in these latest figures.
"Climate change is also having an effect with evidence of some species, such as the willow warbler, shifting northwards and increases in Scotland accompanied by declines further south."
He added: "The picture is mixed however, with some woodland species such as the treecreeper continuing to decline.
"Winter can be a tough time for birds and people can do their bit to help wildlife during the colder months by putting out extra food and providing shelter in their gardens."
Read more stories on Scottish Field's wildlife pages.