Scottish rowan up for European tree award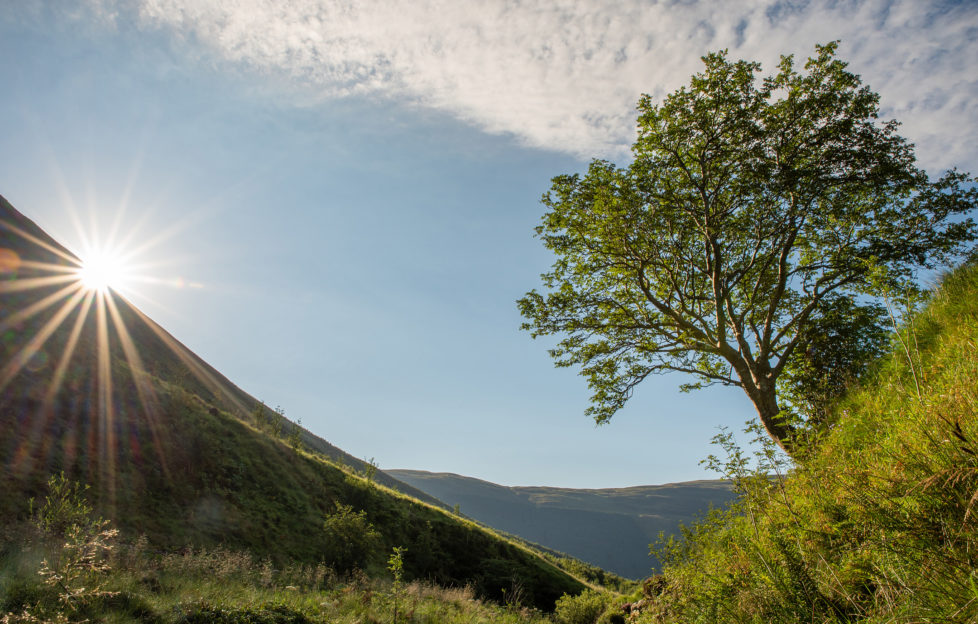 A ROWAN tree near Moffat will represent Great Britain in a European contest.
The Woodland Trust has chosen "The Survivor" at Carrifran to represent Great Britain in the "European Tree of the Year" competition.
The public selected "The Survivor" as Scotland's "Tree of the Year" back in October.
It has now beaten off competition from "The Chapter House Tree" at Port Talbot and "The Happy Man Tree" in Hackney to be named "Great British Tree of the Year".
The European Tree of the Year competition is organised by the Environmental Partnership Association, with voting taking place online during February 2021.
Fi Martynoga, who nominated the rowan on behalf of Borders Forest Trust, said: "This tree rapidly became a very important symbol of our aspirations to see this valley completely re-wooded and restored to its natural vegetation.
"In this valley alone, we have planted well over 600,000 trees.
"The beauty of it is they are now beginning to reproduce themselves.
"It shows how you can change an environment for the better, preserve and multiply what is around.
"I hope it can stand as a symbol for other people, that they can do the same thing."
Read more stories on Scottish Field's wildlife and conservation pages.