Scotland at night – in a way you've never seen it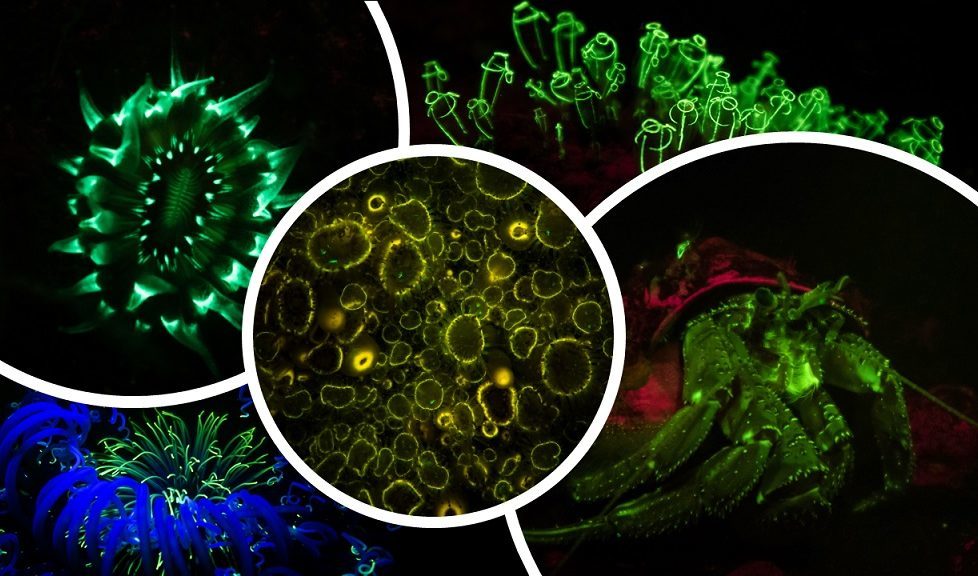 The nights may be drawing in, but there's some incredible sights to be seen in Scotland after dark – and not where you're expecting.
The Macduff Marine Aquarium in Aberdeenshire is opening its doors after dark this November to explore nature's own light show from the ocean's depths.
The first ever Glow! special event at the aquarium takes place in the evening of Saturday 3 November and is a chance to see the aquarium like never before. The aquarium will showcase our local marine life in a whole new light – literally.
The deep ocean is a dark place so the animals living there have adapted to make their own light. There are many ways to glow in nature and many organisms can produce light.
Some animals fluoresce (absorb light and then let it back out in a faint glow) and some luminesce (make their own light). We have known about animals that make their own light, or bioluminescence, for a long time but have only just begun to appreciate how common biofluorescence is.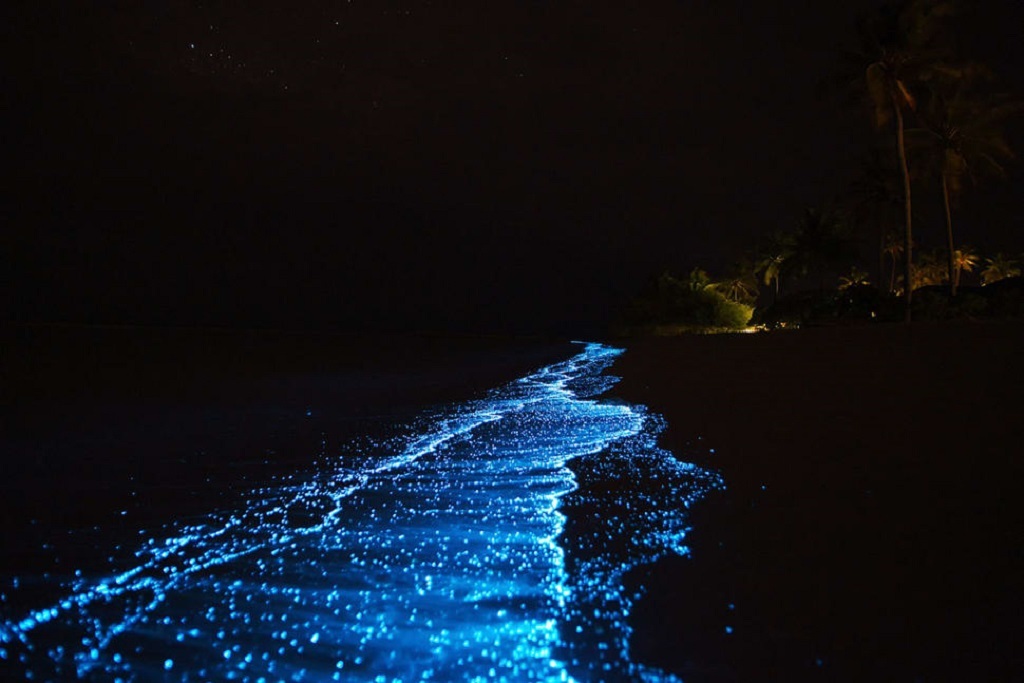 Marie Dare, the aquarium's learning officer, said: 'Bioluminescence is rare on land – limited to a few species like fire flies – but the ability to make one's own light is abundant in the deep ocean. Some 1500 species of fish can do it!
'Given the vastness of the oceans, flashing lights may in fact be the most common form of communication on the planet! But what are they saying? Why do these animals create magnificent light displays or glow when viewed in the right light? We are looking forward to discovering the answers.
'Throughout the evening, there will be lots of fun glowing activities, a Glow Show revealing the secrets of bioluminescence and a special talk entitled Fluorescence in Scottish Seas by local photographer James Lynott. Don't miss this opportunity to see what happens we turn out the lights.'
Glow! runs from 4.30-6.30pm on Saturday 3 November. No booking is required and normal entry costs apply.