New beat for wildlife crime officer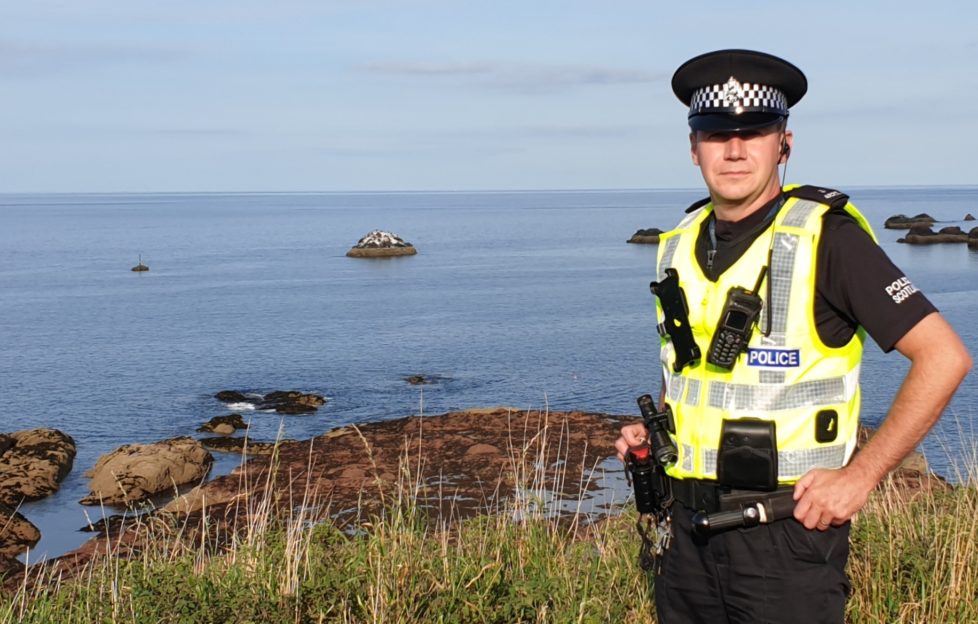 SCOTLAND has unveiled its latest recruit in the fight against wildlife crime.
PC Gavin Ross has joined the National Wildlife Crime Unit (NWCU) as its investigations support officer.
Ross was previously he local community police officer for Dunbar.
He said: "When I was in Edinburgh, very early in my service, I became involved in investigating wildlife crime because of my interest and experience in this area.
"I've been a part-time wildlife crime officer throughout my whole service and the new job is the pinnacle of my career.
"I worked very hard preparing for my interview and was very keen to secure the job, which is a dream post.
"I am looking forward to settling into the role and working with all the different partner agencies which are so important in the fight against wildlife crime."
Ross added: "In the six weeks I've been in post, I've concentrated on meeting many of the partner agencies we work with in wildlife crime.
"Unfortunately most of the meetings have had to be done virtually but I feel they have all been really positive and I look forward to building on these initial foundations, especially when we can meet face to face."
Read more stories on Scottish Field's wildlife pages.