Could the missing lynx return?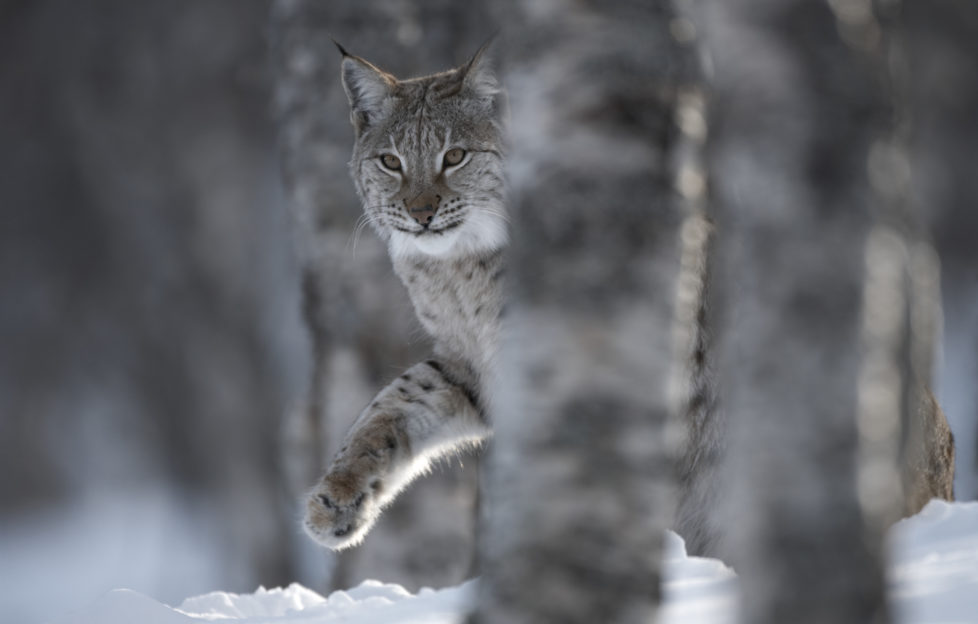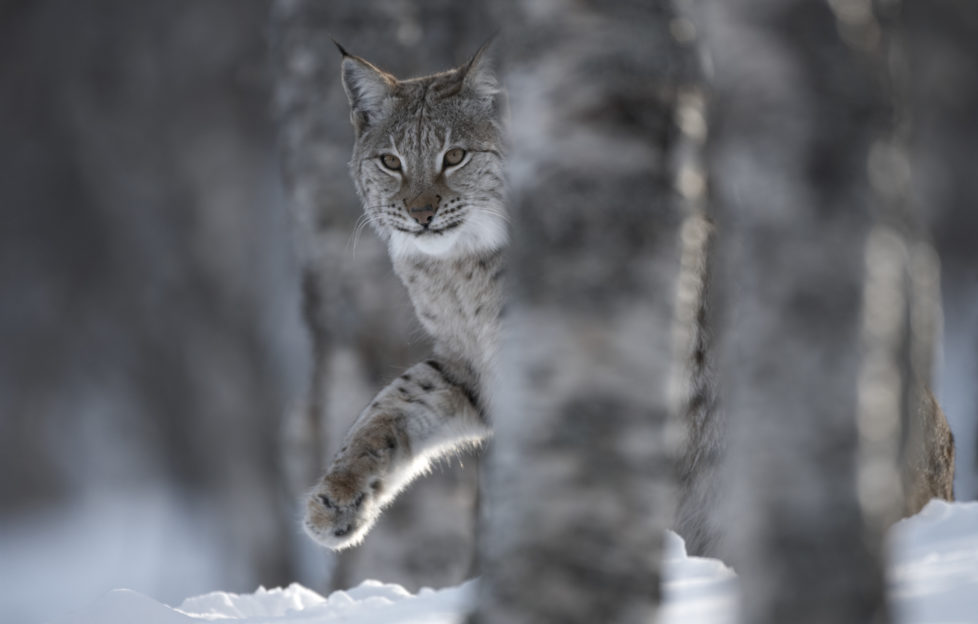 A YEAR-LONG survey has been launched to find out if the public wants lynx to be introduced to the Highlands.
Supporters say the big cats would help to control roe deer numbers, while opponents worry about their effect on sheep kept near woodland, the species' favoured habitat.
The consultation has been launched by three charities: Scotland: The Big Picture; Trees for Life; and Vincent Wildlife Trust.
Steve Micklewright, chief executive of Trees for Life, said: "Scotland has more woodland deer than any other European country, and their relentless browsing often prevents the expansion and healthy regeneration of our natural woodlands.
"By preying on roe deer, lynx would restore ecological processes that have been missing for centuries, and provide a free and efficient deer management service."
Jenny MacPherson, science and research programme manager with the Vincent Wildlife Trust, which will lead the study, said: "Reintroducing lynx would inevitably bring challenges.
"Lynx to Scotland will actively include stakeholders representing the full range of perspectives,in order to produce meaningful conclusions about the level of support or tolerance for lynx, and therefore the likely success of any future reintroduction."
Read more about the lynx in this previous Scottish Field article, and on the Scottish Wildlife Trust's website.