Auction will support the British Deer Society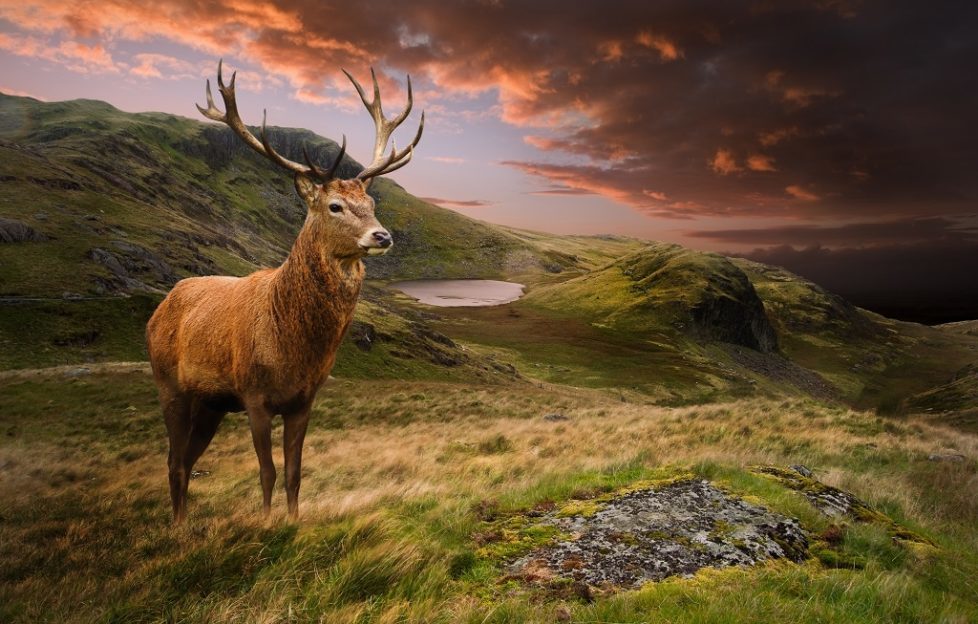 An incredible variety of lots are available in a fantastic auction being held to raise money for the British Deer Society.
There's just a few weeks to go until the BDS internet auction, to raise funds for the BDS.
This year, the Society has had had great support from its donors and there will be some amazing items to bid for, such as:
Number one of a new limited edition print of red deer by wildlife artist Ian MacGillivray;
A delicious Lunch Tasting Menu for two with Wine at the Michelin two star Ledbury Restaurant in Notting Hill;
A day's ratting with the Nadder Valley Rat pack;
A variety of country sports – salmon fishing, several stalking options or hunting wild boar in Germany;
Plus sporting goods, luxury holiday lets and even an off the grid camping and camp fire cooking experience.
Hosted by eBay for Charity, bidding starts early evening on Friday 18 May with individual lots starting and finishing early evening on three consecutive days.
All lots run for 10 days before ending so if you aren't lucky at first you can try again.
The auction catalogue is available by clicking below.
FINAL – BDS_Auction_Catalogue_web_2018 v2
The auction is hosted on eBay and will be live early evening on Friday, 18 May. The auction can be found at www.eBay.co.uk and search for the British Deer Society.
To give you a better opportunity and more time to win a lot, the BDS have staggered starting times in three batches starting on 18, 19 and 20 May. Each batch will run for 10 days with the respective closing dates of 28, 29 and 30 May 2018.
If you have any problems bidding, please contact the Society on 01425 655434 (option 3) or email admin@bds.org.uk.
Whilst the society will still accept postal bids, they recommend bidding via eBay wherever possible. This will give you greater chance of winning a lot, as you will be informed by eBay if you are outbid and you can then decide whether or not to enter a higher bid. With postal bidding you can only enter one bid.
However, if you would like to make a postal bid, please ensure you enter your maximum bid onto the form and BDS will place your bid on eBay on your behalf. Your bid then works in exactly the same way as described earlier. You will however not be informed if you have been outbid.
Postal bids must be received by 23 May at the latest in the BDS office at The Walled Garden, Burgate Manor, Fordingbridge, Hampshire SP6 1EF. Download the postal bid form HERE.
If you win the auction for a lot, you can pay instantly by using PayPal or by contacting the BDS with cheque or credit card details. BDS will then write to you within seven days to put you in contact with the donor of the lot to arrange the details, etc.
eBay does not charge winning bidders any fees – you will pay only the exact amount of your winning bid. The seller (the BDS in this case) pays a small commission to eBay for hosting the auction.