Walking group enjoy all things bright and beautiful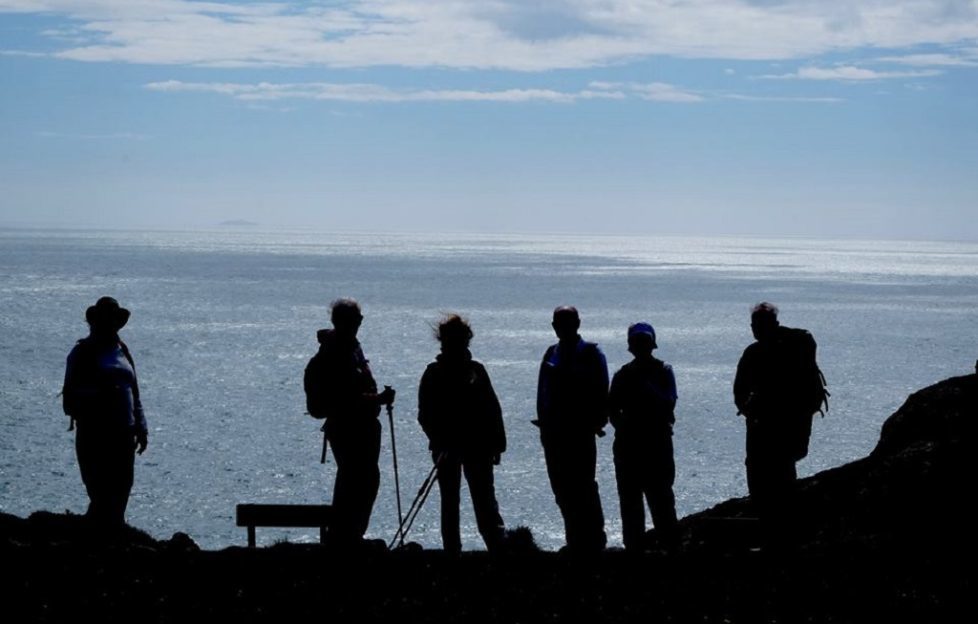 David Gleed celebrates the 30th birthday of a Scottish walking group with a difference.
On 17 June 1989, and a small group of pilgrims gathered at a remote moorland chapel on the fringe of the Snowdon mountains.
A little over a year from its founding, the first Pilgrim Adventure travellers were about to set off along the pilgrim's way.
Since then it has been a journey. We have travelled to many of the most remote and seemingly inaccessible places of pilgrimage in the British Isles, shuddered and laughed together at some of the predicaments encountered along the way, and known the delight of discovering places where for centuries people have felt especially close to God – sacred places, places of pilgrimage…
Along the way we changed the name from Pilgrim Adventure to Journeying – a different name for a different era – and evolved a youth wing – Y Journey.
But our roots and raison d'etre remain the same; travelling in a spirit of pilgrimage our purpose is to provide inspiring holidays that enable people to venture out, leave the every-day and connect with God in creation, in each other and in ourselves.
There is an underlying Celtic spirituality threaded through all that we do – the worship and rhythm of the day, creating community and hospitality and seeing God in all things.
Ours is a spirituality fed by the outdoors; by hills, mountains and walking.
Holidays may be on a 'self-cater as a group' basis using our own house, or perhaps in a small hotel or retreat house where catering is provided. Our groups are informal and always small, perhaps twelve, including two leaders.
We tailor each trip using the best of our wide experience to create a time away that, we believe, is unique.
Even though we are a Christian organisation (and perhaps because of it too) we welcome people of all traditions, of other faiths and none.
Journeying is a not-for-profit organisation. All leaders are volunteers.
To find out more, click HERE.