The Queen's Balmoral stud manager comes to the fair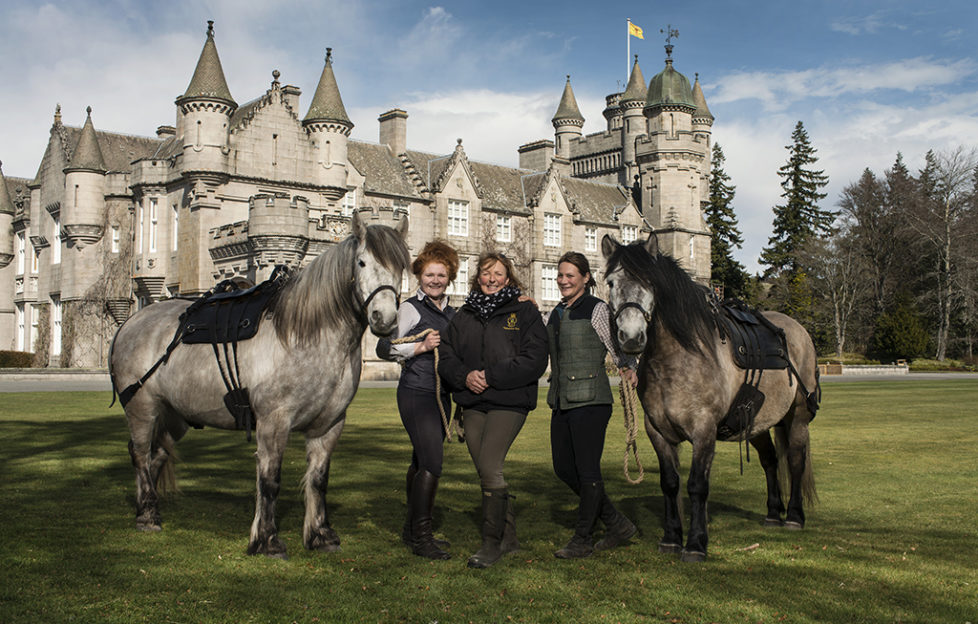 The Game and Wildlife Conservation Trust Scottish Game Fair has announced a special guest for this year's event.
Celebrating conservation and the countryside, this year's fair, with headline sponsor NFU Mutual, takes places from 24-26 September at Scone Palace.
The GWCT Scottish Game Fair has announced that Sylvia Ormiston, stud manager at the Balmoral Estate, will be joining them in the main arena on the Sunday of the Fair.
Sylvia will be doing a demonstration of the working hill ponies, discussing breeding suitability and the training process of these versatile ponies to the final product.
Sylvia has been at Balmoral since 2007 when her Majesty the Queen began her breeding programme of Highland ponies.
Ponies with breeding lines going back to Queen Victoria were spread all over Scotland and were called back to Balmoral where Sylvia has since produced, worked and bred these wonderful ponies under the watchful eye of her Majesty the Queen. These ponies are being produced as traditional working ponies, ridden ponies and also for the show ring.
The Highland Pony Society is extremely fortunate to have Her Majesty The Queen as its Patron. Her Majesty is actively supportive of the Highland pony and has a large breeding herd on The Balmoral Estate.
Sylvia will be available all day with her ponies for visitors to ask questions and share her knowledge of this wonderful, versatile pony breed.
Tickets are available HERE.