Storms Arwen and Corrie speed up Glen Doll restoration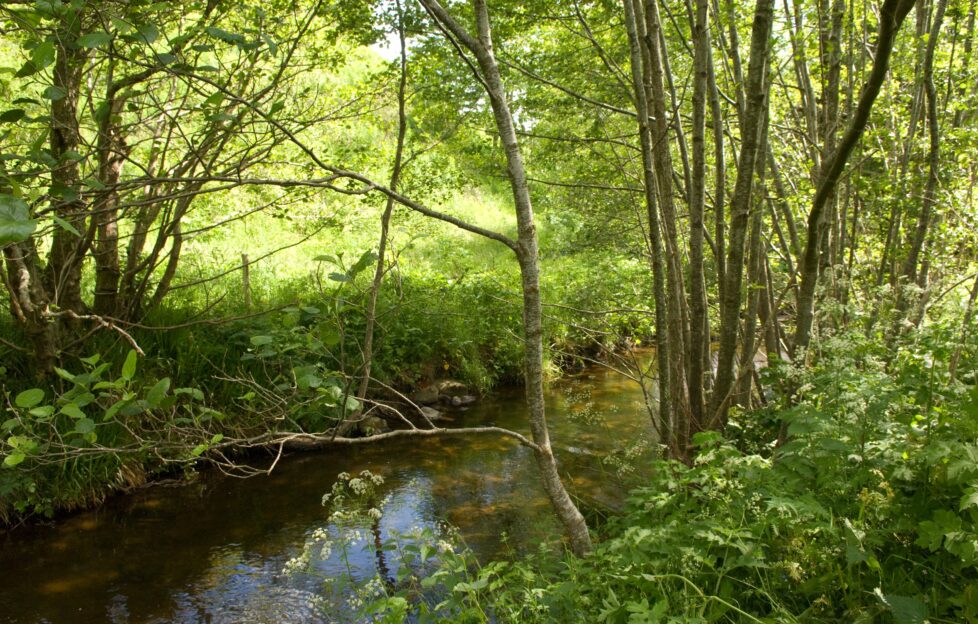 DAMAGE from storms Arwen and Corrie is speeding up restoration work along the banks of the River South Esk and the White Water in Angus' Glen Doll.
Forestry & Land Scotland (FLS), the public body that replaced Forestry Commission Scotland, has already planted more than 6,000 native trees – including alder, aspen, birch, bird cherry, and hazel – along the banks of the burn to help restore the habitat, which is known as the "riparian zone".
The agency has been working with the River South Esk Catchment Partnership since 2016, building on its own previous work.
Storms Arwen and Corrie brought down conifers in the neighbouring commercial plantation.
In the past, conifers were planted next to the banks of rivers, but they can now be replaced with native species.
Gareth Ventress, an environment forester at FLS, said: "The recent storms caused havoc in our forests and others, felling hundreds of thousands of trees – it was devastating.
"On this site, however, nature may have done us a bit of a favour because about a third of the conifers have come down during the recent storms.
"We would have gradually removed the conifers over the next 30 to 40 years to widen and improve the riparian zones – it's a complex and lengthy process.
"The storms did some of this work for us.
"Once we've cleared the felled trees and made the forest safe again, it's a massive opportunity to speed up our riparian restoration efforts along the River South Esk and White Water and plant more native trees."
Ventress added: "Species such as otter, brown trout, and Atlantic salmon really depend on healthy aquatic and riparian habitats.
"Restoring riparian zones is hugely beneficial for them, as well as the overall health and vitality of rivers and streams."
Read more stories on Scottish Field's outdoors pages.