Have your automobilia items valued for a good cause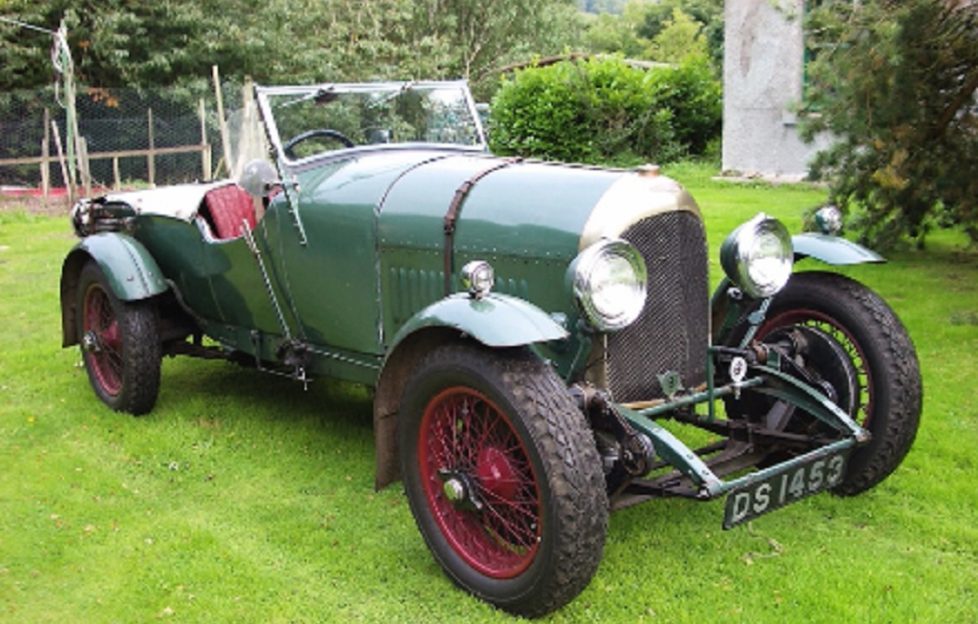 This Sunday is the 50th anniversary on the death of Scottish former Formula One driver Jim Clark.
A full weekend of activities is taking place in Duns, with a special automobilia and general antiques valuation day taking place, run by Bonhams.
Bonhams Automobilia specialist and general valuers will have a marquee in the car park beside Chirnside Village Hall near Duns on 8 April offering confidential valuations with a view to selling at auction.
Of particular interest at this valuation day are items of automobilia, including motoring art, motoring literature, mascots and F1 memorabilia.
In addition, general fine art and antiques including pictures, prints, furniture and works of art, ceramics and glass, silver, jewellery, Asian art, Sporting art and books, maps and manuscripts will be valued by Bonhams specialists.
Entries will be accepted for automobilia in car auctions in England as well as antique sales in Scotland. We will also be able to advise you on the value of any other art or antique item.
The Bonhams marquee will be in the car park beside five Jim Clark cars at Chirnside Village Hall from 10am-4pm. Guests will be asked to pay £5 for up to five items to be valued by the experts. All valuation fees will be donated to the Jim Clark Trust.
Bonhams are the only firm of international auctioneers and valuers with a saleroom in Scotland and are market leaders for Scottish Art, Whisky, Sporting artefacts and many other specialist areas of collecting. Auctions are held in Edinburgh and London but the team of valuers cover all of Scotland on a regular basis and are able to visit you to view larger items.
For further information on the valuation day email scottishsale@bonhams.com or call 0131 225 2266.