Making the great outdoors more accessible to all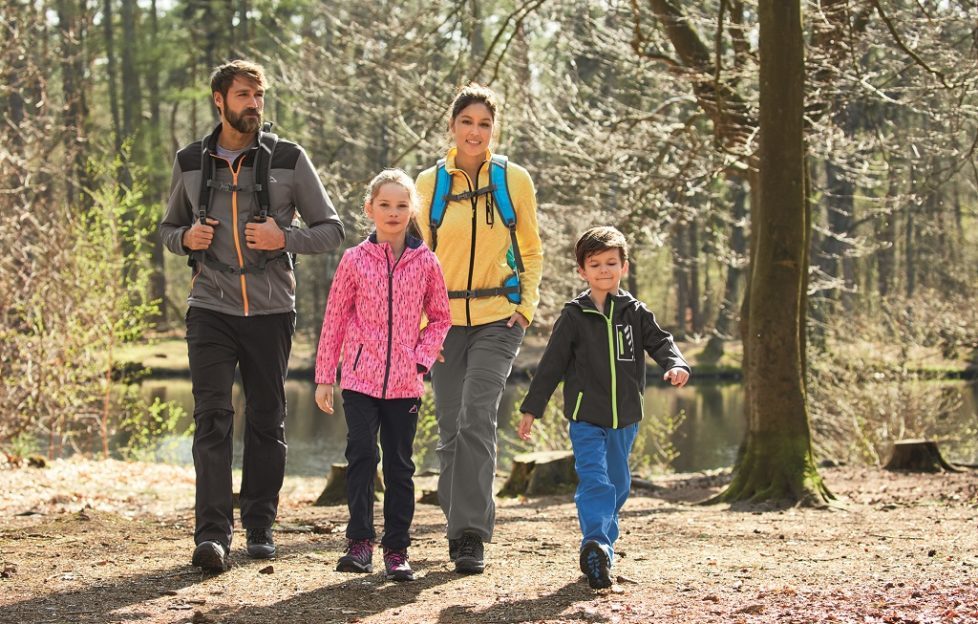 Those of us who enjoy the great outdoors appreciate the fact that one you're on the hills and pathways of Scotland, the world is your oyster.
Once you start trekking, that's it – no need to bring out your bank cards or notes, unless you need to stop for a cup of tea – it you, the scenery and your thoughts.
Now a supermarket is helping to make the outdoors more affordable to all.
Lidl is selling a range of really affordable hiking/outdoor clothes and accessories with items available in stores now.
The quality can match any of the big brands but without the price tag.
With Scotland famous for its hills and walks – whether its a challenging Monroe or a more pleasant and scenic coastal walks, Scots can be prepared for any kind of weather.
The range is obviously perfect for outdoor adventures but as it is stylish can be worn out and about for the Scottish unpredictable weather.
With choices for both for female and male, the products look good but are also very practical too, with the range including jackets and trousers, boots and accessories.