Free event to advise on building strong farm businesses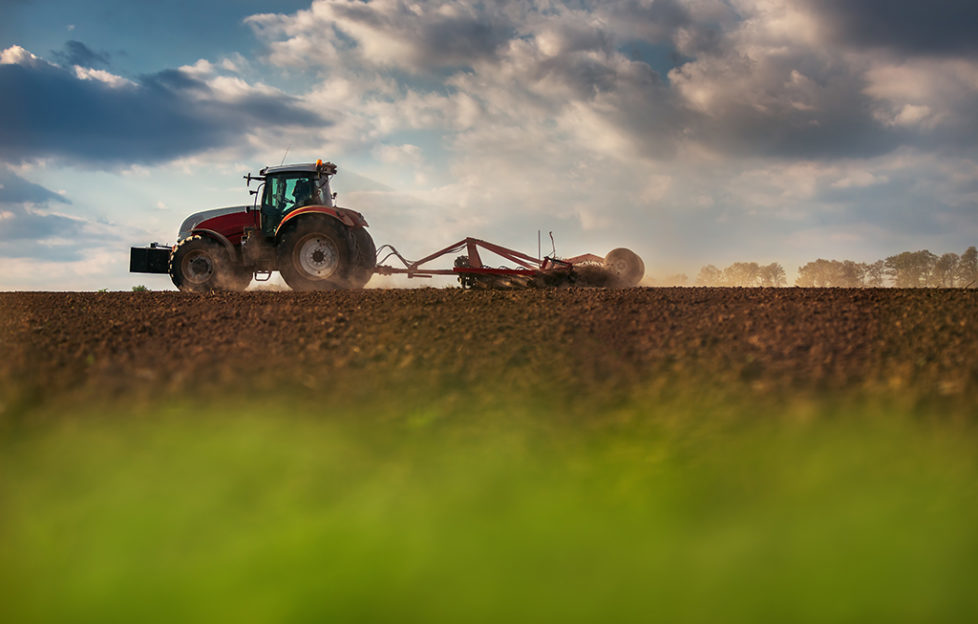 Building a resilient farm business by successfully navigating the industry's complex regulatory, economic and political landscape is the subject of a free event in Stirling this month.
The roadshow, organised by full-service law firm Ledingham Chalmers, together with property consultancy Galbraith and chartered accountants Johnston Carmichael, is the second of four sessions taking place across the country this month and next.
Following on from an event in Castle Douglas earlier in November, topics for discussion in the central belt include succession planning and capital taxes, as well as a national farm, land, estate and forestry update.
Linda Tinson, head of rural, land and business from the law firm, which has offices in Aberdeen, Edinburgh, Stirling and Inverness, will speak at all four events along with representatives from Galbraith and Johnston Carmichael.
She said: 'With huge challenges facing the agricultural industry and wider rural community in Scotland it is vital to take stock, create, develop and grow business resilience. At our upcoming events we will address how to work together with business advisors to maximise outcomes and be ready for change.'
Robert Taylor, partner with Galbraith, will discuss the benefits of diversification and how farmers can access funding through the Agricultural Mortgage Corporation.
He added: 'The Scottish agricultural sector is adept at overcoming challenging situations and political uncertainty. There are a number of avenues for farmers to explore when accessing agricultural finance. Timely advice can make a marked difference for those considering debt restructuring, or freeing up working capital for expansion, land purchase, or the erection of new buildings. There are good business opportunities available for those with a long-term view.'
Alexandra Docherty, tax partner from Johnston Carmichael's Edinburgh office, said: 'The landscape for farmers is constantly changing and it is so important to make sure your farm business is resilient to cope with these changes.  We hope to touch on some of the key points at this seminar.'
The event will take place on 27 November, from 6.30–8.30pm, at United Auctions, Stirling Agriculture Centre. Click here to book a place online.