Farmer Jim Smith is game for a laugh as a stand-up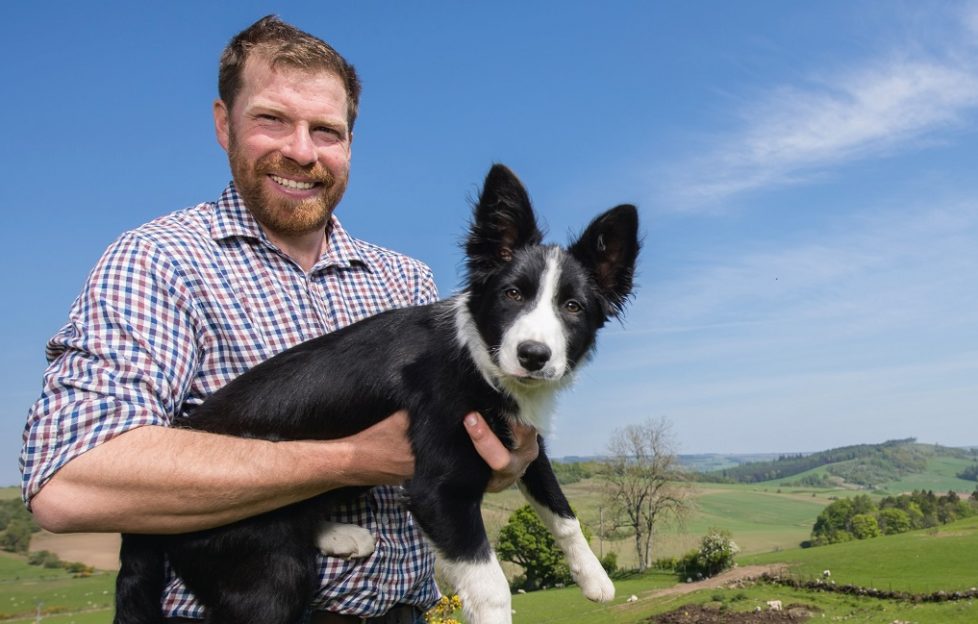 Scottish summer arrived – it was a Wednesday morning in May, in case you missed it – and there was no better day to don the wellies and visit Perthshire farmer Jim Smith.
But while Jim may have mastered the art of growing the perfect tattie, created what he calls his 'Teuchter tractor playlist', and tuned into the enigmatic ways of his 'working single mothers' – his prize yows – Jim is no ordinary farmer.
Tempting though it may be to kick back at the end of a long week, gin in hand, Jim instead drives into the cities of Scotland, taking to the stage as a fabulously dry-witted stand-up comedian – something he likes to call 'diversification'.
Now social media sensations, Jim and his beloved yows have become rural celebrities.
READ THE FULL STORY IN THE JULY 2019 EDITION OF SCOTTISH FIELD.