Could soil be used to capture carbon dioxide?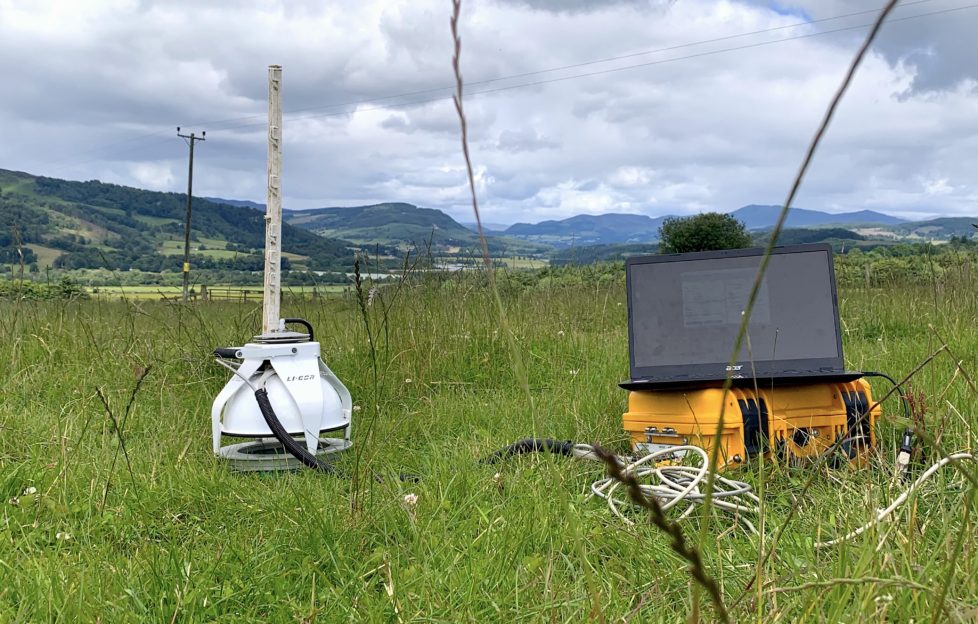 FARMERS are carrying out experiments to find out if they can use their soils to trap harmful carbon dioxide from the air.
The project, known as "Rock On Soils", involves putting crushed rocks into the soil.
The silicates in the crushed rock are then expected to combine with carbon dioxide, which is a major cause of climate change.
Removing carbon dioxide from the air is an important step to tackle global warming.
Scientists and farmers will work together to see if the method also brings benefits for the soils or for plants and wildlife.
Emily Grant, founder of farming consultancy firm Forrit, said: "Farming and agriculture has been given a bad name when it comes to environmental impacts, so we are really keen to investigate ways that Scottish farmers can be more carbon friendly and deliver Scottish Government climate change goals.
"The initial research suggests that this product could be a game changer, not only in terms of tackling climate change, but also helping to improve soil and plant health.
"We could be at the cutting edge of some really positive work for carbon-friendly farming."
The Scottish Organic Producers Association (SOPA) has been awarded cash from the Scottish Government's Knowledge Transfer & Innovation Fund (KTIF) to pay for the project, which also involves Abertay University, the James Hutton Institute, the University of Dundee, and the geoscience department of German institution Forschungszentrum Juelich.
Farmers taking part in the project include Alex Brewster of Rotmell Farm in Perthshire, who was recently named as "soil farmer of the year" by Farm Carbon Toolkit and Innovation for Agriculture.
Read more stories on Scottish Field's news pages.