Step back in time to find out if your ancestors were criminals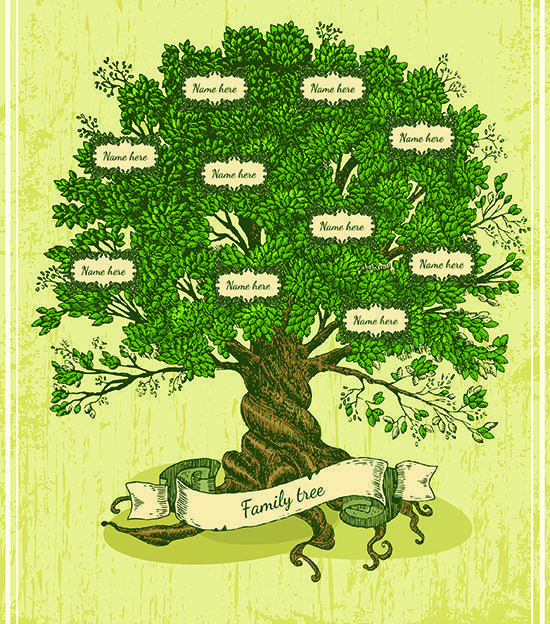 The annual Scottish Association of Family History Societies Conference and Family History Fair is taking place in Fife this year.
Each year, the Scottish Association of Family History Societies invites one of their member societies to host their annual conference, so this year, the Fife Family History Society will be running it.
This year's event will take place on Saturday, 21 April, in the Rothes Halls in Glenrothes.
Alison Murray, vice-chairman of Fife Family History Society, said: 'The list of stallholders is quite impressive so far and with people coming from all over Scotland, and Wales, much to our delight!
'It will be a very big day in the calendar for history societies, heritage groups, genealogists and so on.
'The theme for the day is Was your Ancestor A Convict?
'For 20 years our Editor has been researching Fife Convicts and with that will produce/publish The Fife Kalendar of Convicts and this will be launched at the event.
'It is a fascinating insight to some of the most awful and at times, sad crimes thoughout Fife during 1790 and 1880. All the grizzly, gory bits added in!
'Our history society has a dedicated room in Cupar Library where our volunteers help those researching their Fife ancestry and show them archived material to help put meat on the bones.
'The library has a fabulous local history and reference room that we have access to as well as free access to Ancestry online and other digital resources.'
Alison added: 'Fife Police will be providing an exhibition of historical artefacts related to crime at the Fair, as will Fife Prison Archive. Fife Archive will also be there and will have mugshot' photographs of the criminals.
'Who Do You Think We Are are sponsoring some freebees for delegates and My Heritage have offered DNA Kits to use in a competition.'
Find out more about this exciting day by clicking HERE.