Some Fyne festive fare for foodies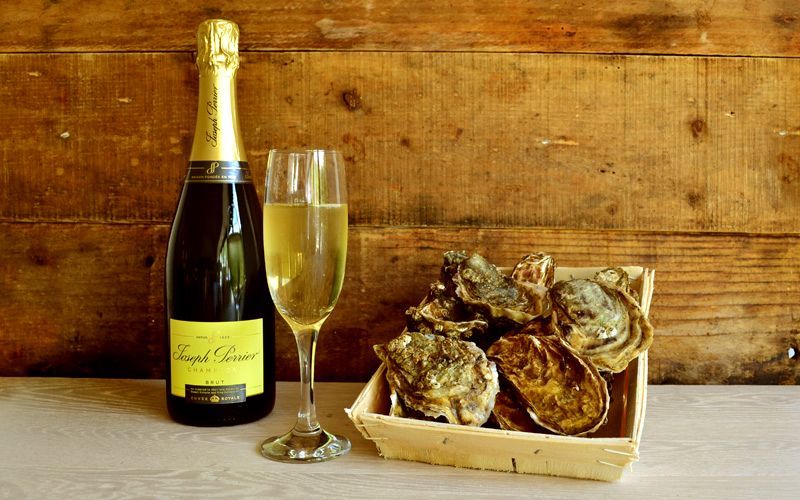 For those looking for the perfect foodie gift nothing could be more fitting than a
seafood hamper from Loch Fyne Oysters.
Located near Cairndow, at the head of Loch Fyne on the West Coast of Scotland, Loch Fyne Oysters is renowned throughout the world for serving up the highest quality seafood regularly on the menu at Michelin starred restaurants the world over.
Founded in 1978 by local landowner, Johnny Noble and marine biologist Andrew Lane, Loch Fyne Oysters was built upon their combined knowledge, enthusiasm and resources.
The guiding principal behind the company is respect for the salmon, shellfish and oysters which provide their livelihood. A Gaelic saying captures their philosophy perfectly: 'Nach Urramach an Cuan' – how worthy of the sea.
Scottish Field's top pick for a luxury Christmas gift is the Noble Selection Hamper containing Kinglas fillet, smoked mussels, beetroot smoked salmon, bradan rost fillet, Arran oatcakes, Scottish chutney, Arran Kilbride cheddar cheese, a Loch Fyne tea towel and a bottle of Muscadet de Sevre et Maine wine all beautifully packaged in a Loch Fyne branded wooden box, £92.50.
Or why not treat the family to a top notch Christmas breakfast with their Scottish Breakfast Hamper of classic smoked salmon, unsmoked Ayrshire Back Bacon, Loch Fyne Kippers, Black Pudding, Aberfeldy Oatmeal, Hoods Honey and Fyne Preserves Marmalade with a Wee Nip, £42.
Get your New Year sorted early and treat a loved one to their Oysters and Champagne bundle with 12 of the finest Loch Fyne Oysters and a bottle of Joseph Perrier Champagne to toast to the year ahead. £60.
Click HERE to find out more.