Grand Tours: new BBC One series explores the lochs of Scotland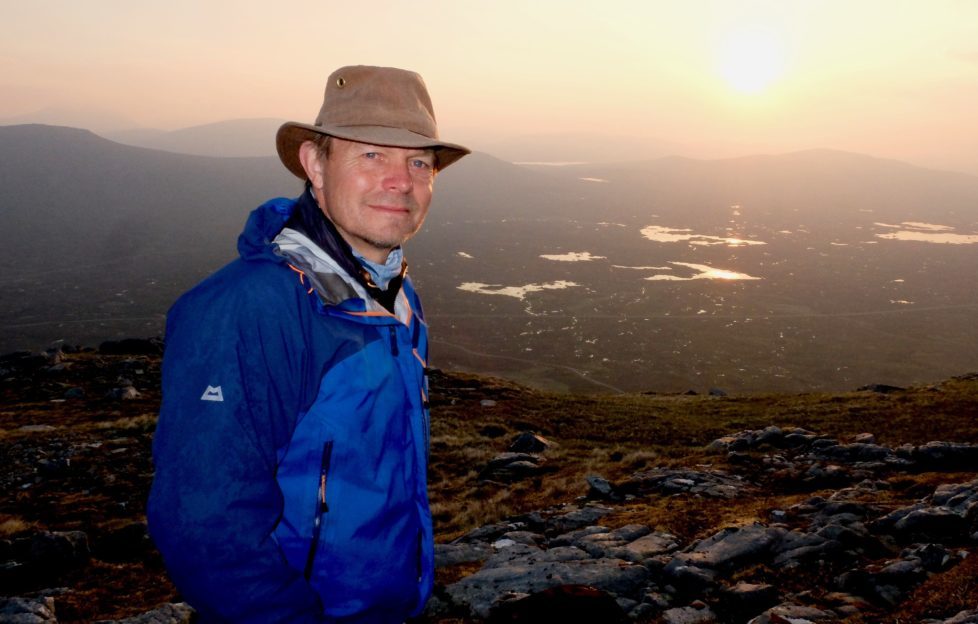 A new six-part BBC One Scotland series will explore the lochs of Scotland.
In this new series of Grand Tours, presenter Paul Murton sets out to explore the lochs of Scotland, travelling from the wilds of the west coast to the Grampian Mountains, discovering the secrets of these iconic features of the Scottish landscape.
As he crosses the country, he meets an engaging cast of characters who live along the shores of our great waterways, uncovering intriguing tales from the past, and experiencing the glories and variety of the ever changing scene.
Paul said: 'Scotland's lochs – those unique bodies of water known around the world as being quintessentially Scottish – have for centuries played a key role in the development of the Scottish Nation.
'Our ancestors settled along their shores, building castles, villages and towns. Since the earliest times, lochs and their associated waterways, have provided a network which helped link the country long before the development of roads, railways and motorways. As a natural resource, lochs have provided us with an abundance of fish; they have served as reservoirs, and have provided the electrical power for distant cities through a variety of hydro schemes.'As with previous Grand Tours, the series showcases the Scottish landscape. But it's not just the stunning scenery that makes Grand Tours of Scotland's Lochs such an engaging watch. There is a rich treasure trove of extraordinary people, who reminiscence, and provide vital links to the social history, myth and legend.'
Beginning at Loch Etive in programme one, Paul journeys from Rannoch Moor to Loch Gairloch, making his way towards the Rough Bounds of Knoydart by way of Loch nan Uamh, Loch Nevis, Loch Arkaig and Loch Morar, the deepest body of fresh water in the British Isles, where he meets a man who claims to have seen the loch's legendary monster, Morag. Paul's travels then see him venture to the far north of Sutherland, where he embarks on a Grand Tour from Lairg on Loch Shin, to Lochinver and finally, to the summit of Suilven, before concluding the series at some lochs close to Scotland's densely populated Central Belt.
Grand Tours of Scotland's Lochs begins on Monday 4th September at 7:30pm on BBC One Scotland.