Glenfiddich Distillery Scoops two awards for its tours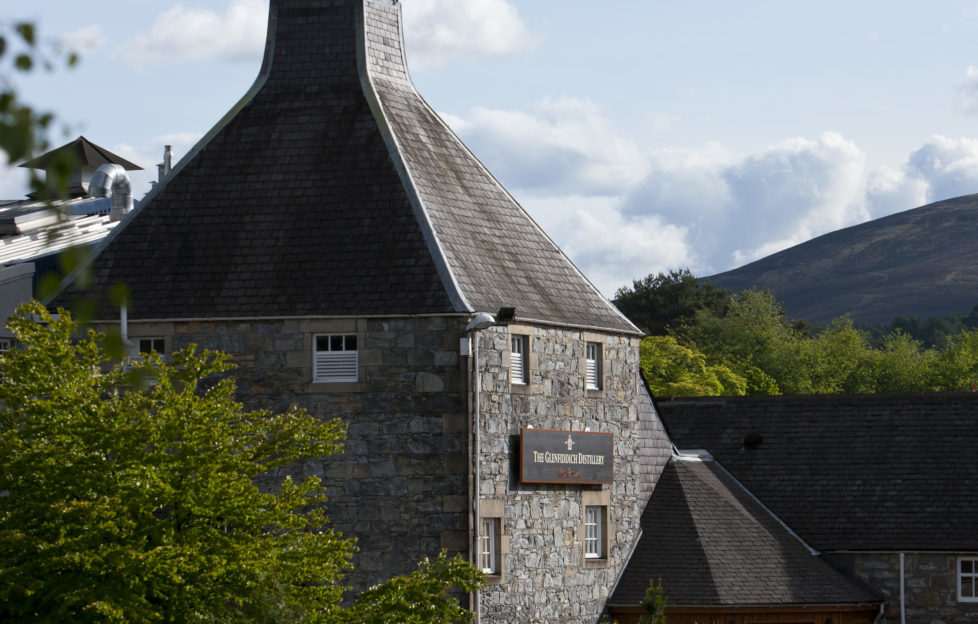 The Glenfiddich Distillery in Dufftown, Speyside has started the New Year in style by receiving two accolades for the exceptional quality of its visitor experience. Pitted against competition from distilleries of all types around the globe, Glenfiddich received a Gold Medal for its Consumer Experience in the Global Spirits Masters Awards run by worldwide drinks magazine, The Spirits Business.
The Award judges lavished particular praise on the distillery for the range of tours it offers which all include masterclass tastings of at least four different Glenfiddich whiskies.
Glenfiddich was also Highly Commended in the Visitor Centre category of the Distillery Experience Challenge Awards run by the magazine Drinks International. Both accolades were announced this month.
Peter Van Peborgh-Gooch, General Manager Visitor Centres said: 'This a is a great start to our year and testament to the quality of our facilities and guides. Glenfiddich has a unique heritage being the only distillery in Scotland still run by its founder's decedents and it is also home to the world's most awarded range of single malts. We changed our visitor experience two years ago to try and do better justice to what makes Glenfiddich so special and it is exceptionally rewarding to see our efforts paying off not only through gaining these new Awards but also through the excellent feedback we receive from our visitors.
We operate in a global market and are in competition with other single malt distilleries in our area, distilleries across the UK and worldwide to ensure that we provide the people who come to see us with a world-class welcome and experience. These recent Awards show that we rank amongst the best and this is what we will aim to continue to do.'
The Glenfiddich Distillery was founded by William Grant in 1886 and was the first distillery in Scotland to open its doors to the public. It is currently run by the fifth generation of William Grant's family and will mark the 130th anniversary of the first spirit running from its stills this year.