Free 'click and collect' help for essential stores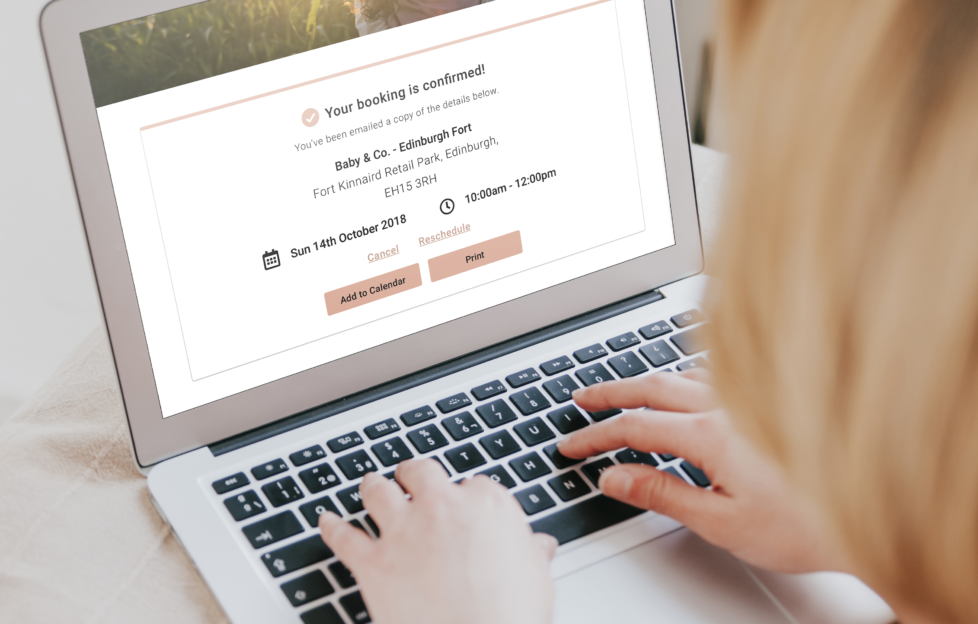 ESSENTIAL shops are being offered free help with "click and collect" by an Edinburgh technology company.
Appointedd has made its "Click and Collect Plus" service free for essential retailers ahead of the Scottish Government's latest lockdown rules coming into force tomorrow.
Founder Leah Hutcheon said: "Covid-19 has had a devastating effect on retailers with the shutting of physical stores, supply chain disruption and delivery pressures.
"Offering a click and collect service is, for many, one of the few opportunities to keep any revenue coming in."
She added: "We feel very lucky to be in a position to support fellow businesses – we did it in the first lockdown when we offered our services for free to independent businesses, and this time we are opening up our bookable click and collect service to all retailers because we know just how challenging these times are for anyone in retail, large or small."
Read more stories on Scottish Field's news pages.